Overview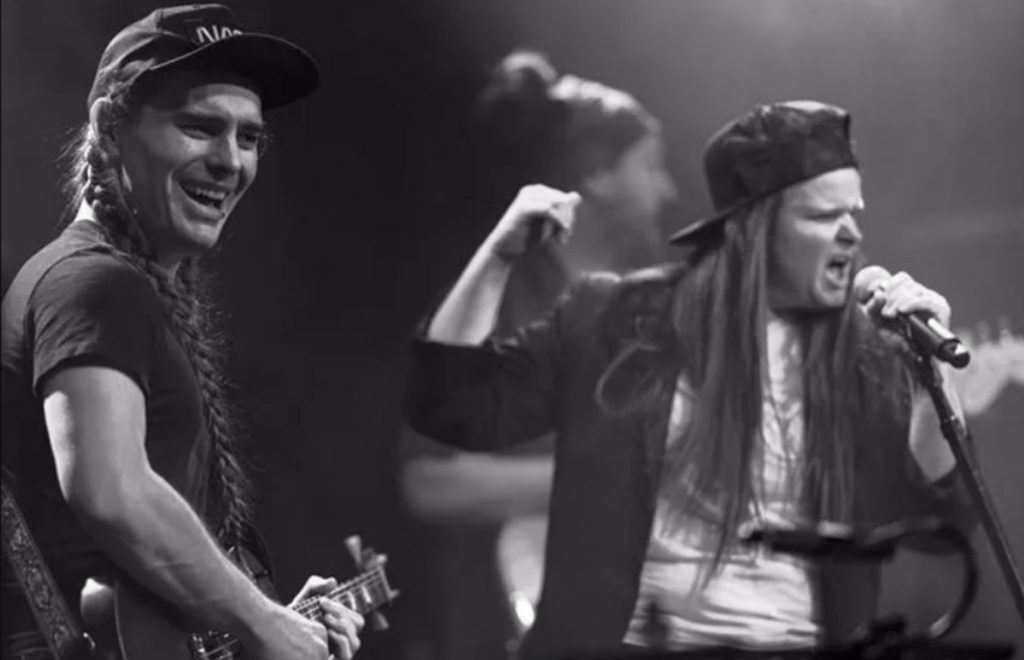 Mae Simpson Band – Levitt at the Falls: Free Outdoor Concert
The Mae Simpson Band is pure energy and soul. The singer-songwriter Mae, who hails from South Carolina, has a huge voice and stage presence. She has brought together a collective of seven musicians who each bring a unique flavor to this powerhouse group.
Formed in the fall of 2017 in Minneapolis, the Mae Simpson Band built a broad collection of original music that refuses to fall neatly into a single genre. Blistering funk and dance music mixed with soul, blues, country, calypso, jazz, rock, and even a little hip-hop — brings the crowd to their feet every time.
Opener: Maddie Todd
Headliner: Mae Simpson Band
Featured food trucks: Backyard BBQ, Ollies, and Windy City Bites
Beverage Vendor: JJ's
Community Partner: Sioux Falls Pride
Mae Simpson Band Concert sponsored by: Wells Fargo
Garden Fresh Music Series sponsored by: Wells Fargo
2021 Levitt at the Falls Season presented by: Sanford Health
Come to the Lloyd Lawn at the Levitt for this free outdoor concert. Open seating is available on the lawn; please bring blankets and lawn chairs. You also can bring your own food and non-alcoholic beverages (no outside alcohol permitted).
Social distancing and masks are encouraged. Parking is free after 5:00pm and on the weekends downtown. See you at the Levitt!