Overview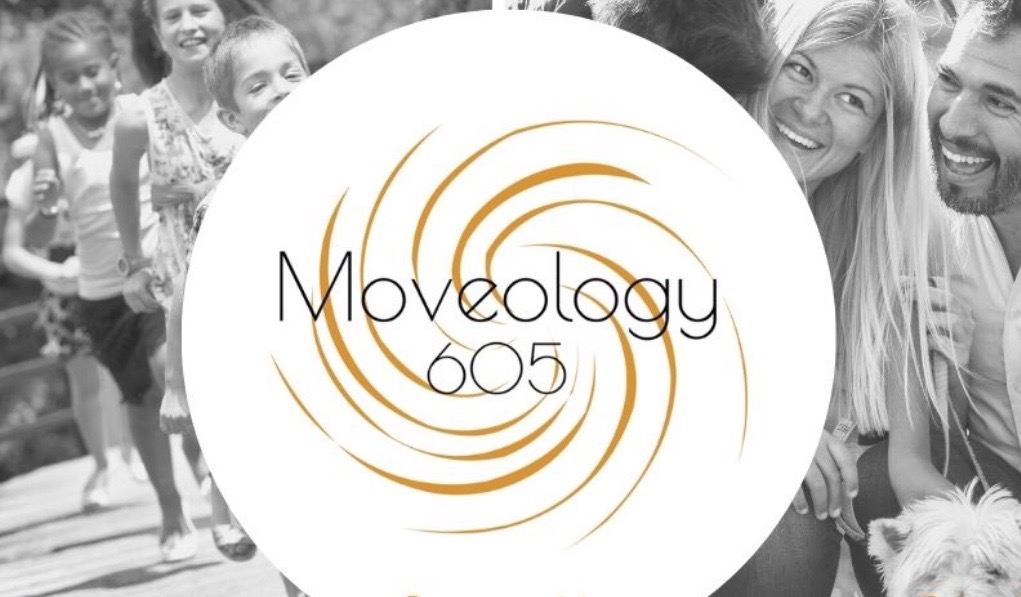 "Soft Tissue Modalities": The New Essential Therapies in 2021
The last year has been filled with new work ergonomics, increased stress, less sleep, and less exercise. This has left our bodies in a new state of pain.
Come learn why thinking "beyond the adjustment" is the new essential in chiropractic care as Moveology 605 reviews the latest technology in muscle therapy to compliment your adjustment.
These essentials get you back to your life on your terms. Living life to the fullest!
Next Two Seminars:
November 4 "Foot and Ankle:" The foundation of the body may be causing your pain.
November 11 "Acupuncture:" The first treatment choice for Edema, Muscle Hypertonicity, and Inflammation
Please register for these free seminars at the ticket link above.