Overview
Come downtown for the October First Friday Art & Wine Walk, organized by Downtown Sioux Falls, Inc. (DTSF) and sponsored by Avera Health in promotion of Breast Cancer Awareness Month! A wide variety of artists and wine samples await, as you visit locations throughout the downtown area.
Viewing the art and meeting the artists is free!
For just $20 you'll get a punch card to enjoy 10 samples of wine.
You can also purchase wine by the glass for $5.
(21+ to order or drink wine)
Punch cards can be purchased at any participating location on the night of the event. CLICK HERE to download an event guide!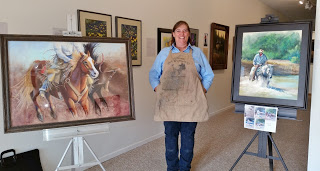 8th and RR Center Main Entrance
401 East 8th Street
CM Cernetisch – Fine Art Pastel Painter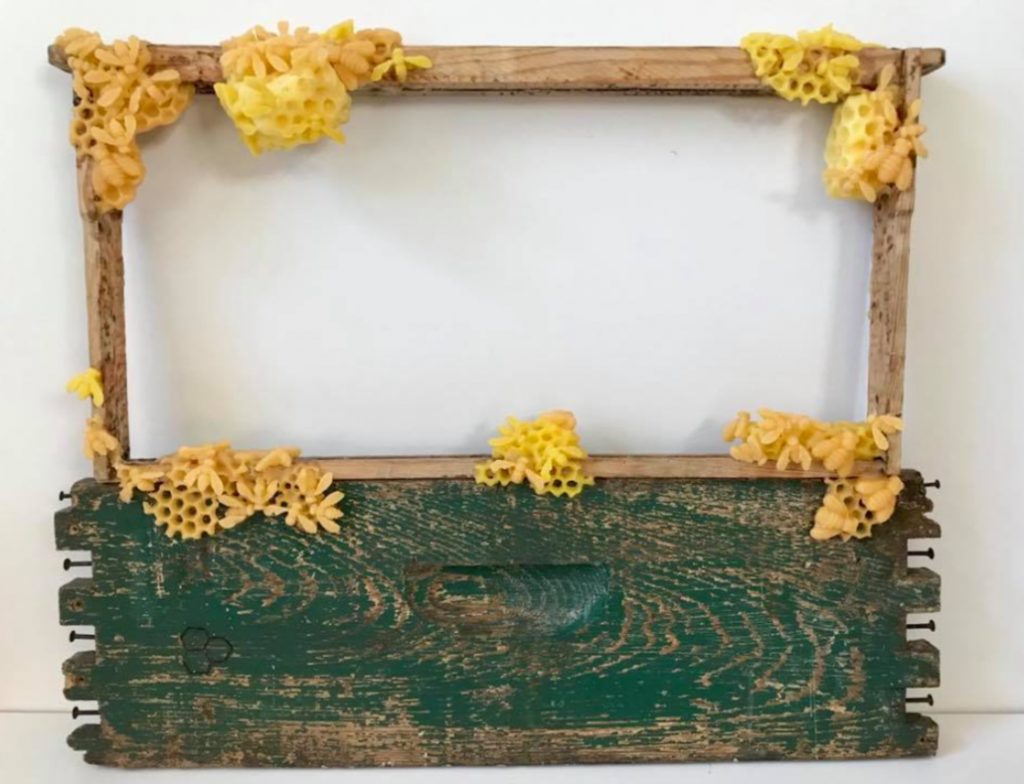 605 Running Company
124 South Phillips Avenue
Emilie Nettinga – Sculptor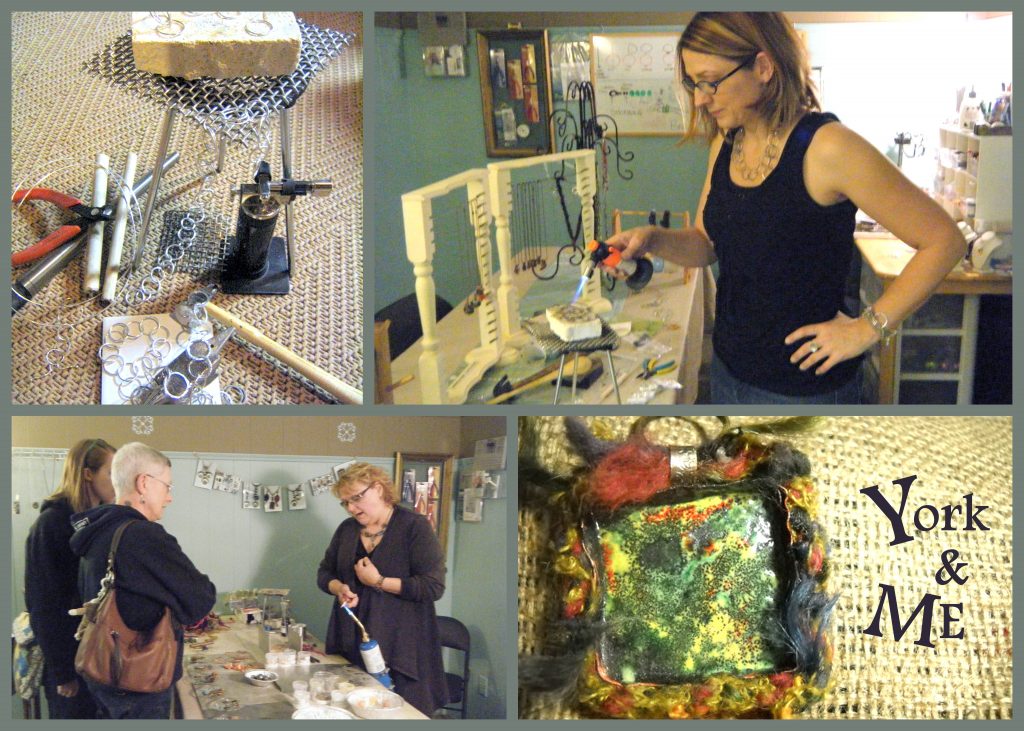 Acorn 19/Bead Co.
319 South Phillips Avenue
Kim York & Melanie Erickson – Enamel & Metal Torchwork, Stamping & Fusing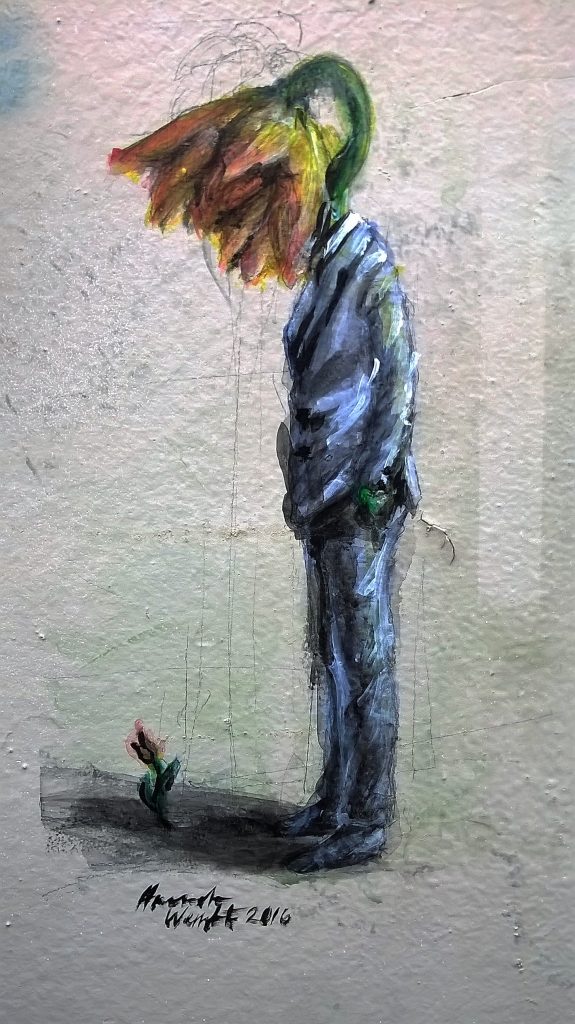 American State Bank
223 South Phillips Avenue
Hannah Wendt – Mixed Media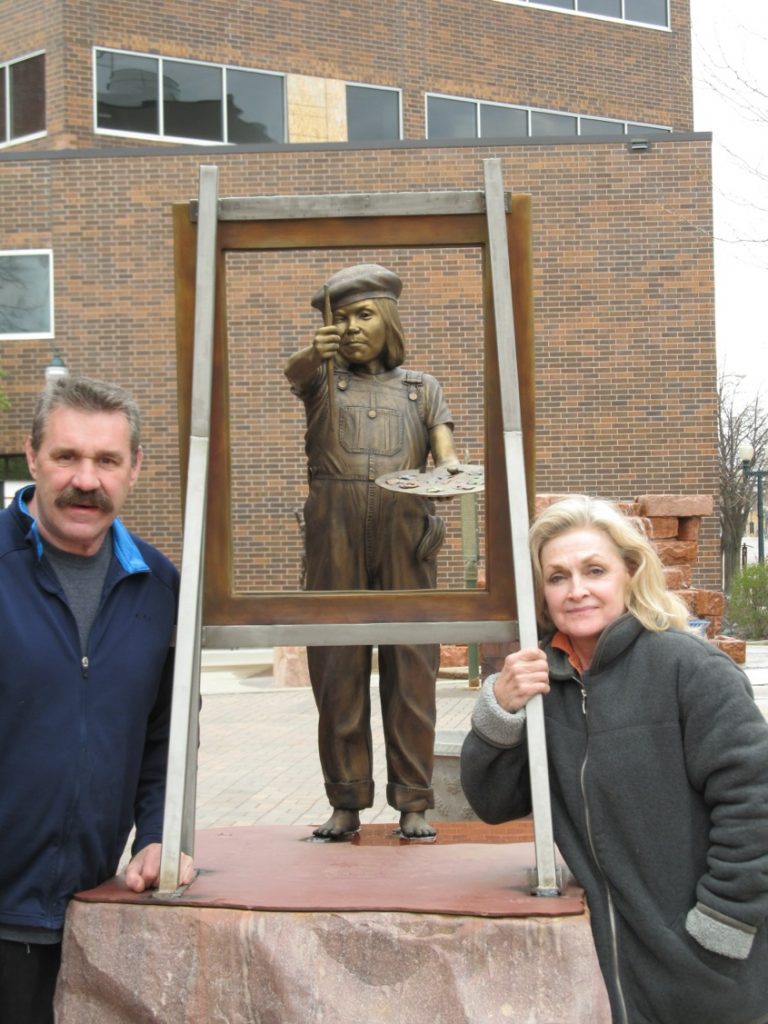 Architecture Incorporated
415 South Main Avenue
Sherri Treeby & Lee Luning – Bronze Monumental Scupltors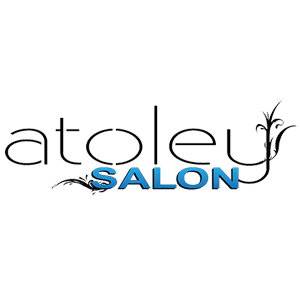 Atoley Spa
321 South Phillips Avenue
Chelsea Munson and Heidi Rohan – Makeup Artists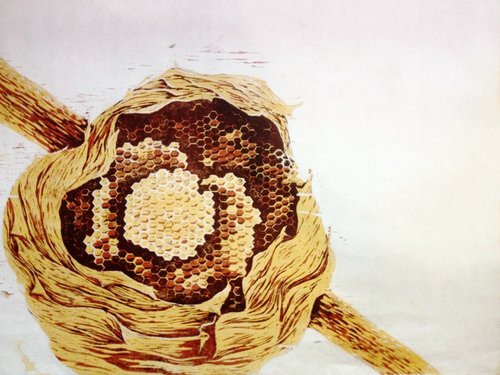 CH Patisserie
309 South Phillips Avenue
Jordan Thornton – Woodcut Printmaker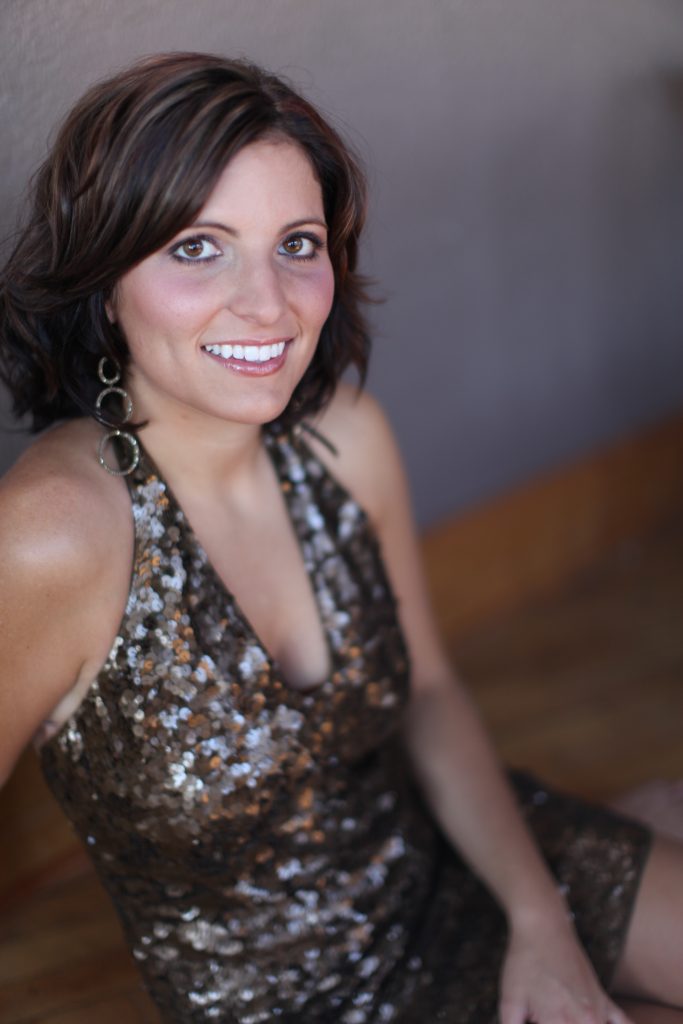 Chelsea's Boutique
220 South Phillips Avenue
Elizabeth Hunstadt – Singer/Songwriter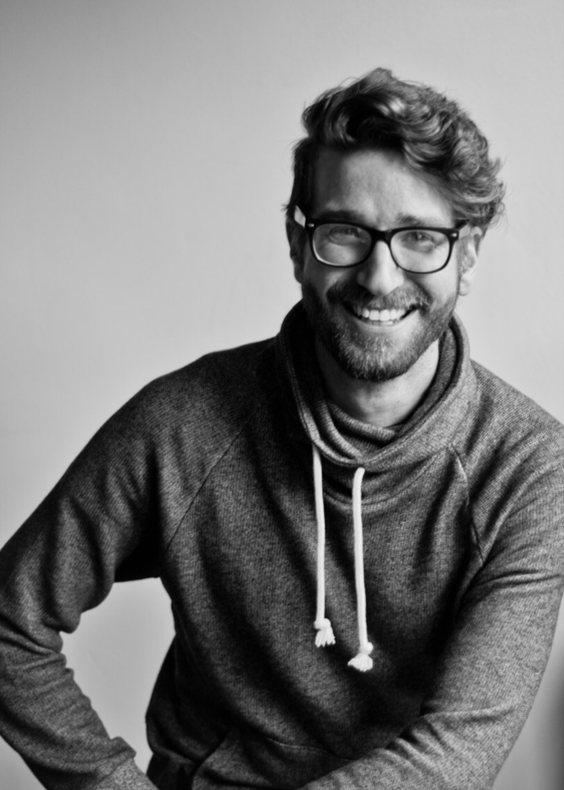 Coffea Roasterie
200 South Phillips Avenue
Samuel Hanson – Fine Art/Illustrative Portrait Photography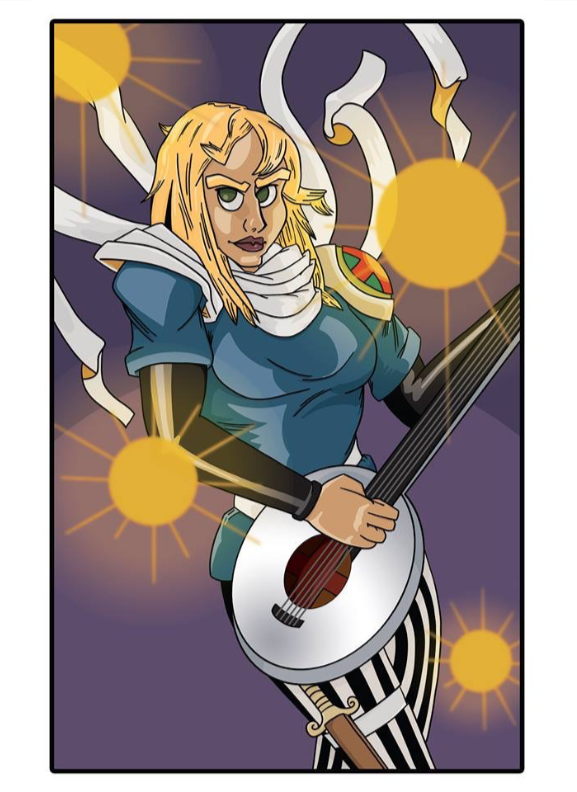 Game Chest
421 North Phillips Avenue
Dylan Jacobson – Comic Artist/Writer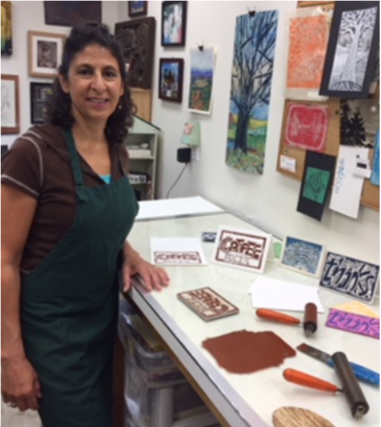 Great Outdoor Store
201 East 10th Street
Michele David Mechling – Printmaker & Watercolor Artist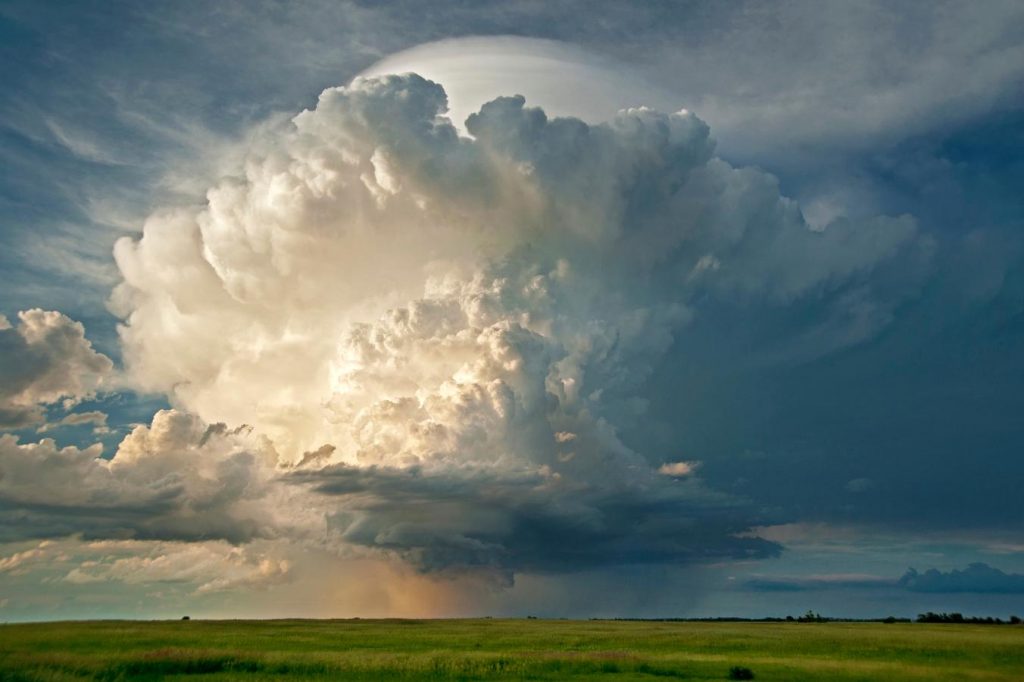 JH & Sons
216 South Phillips Avenue
Paul Schiller – Fine Art Photography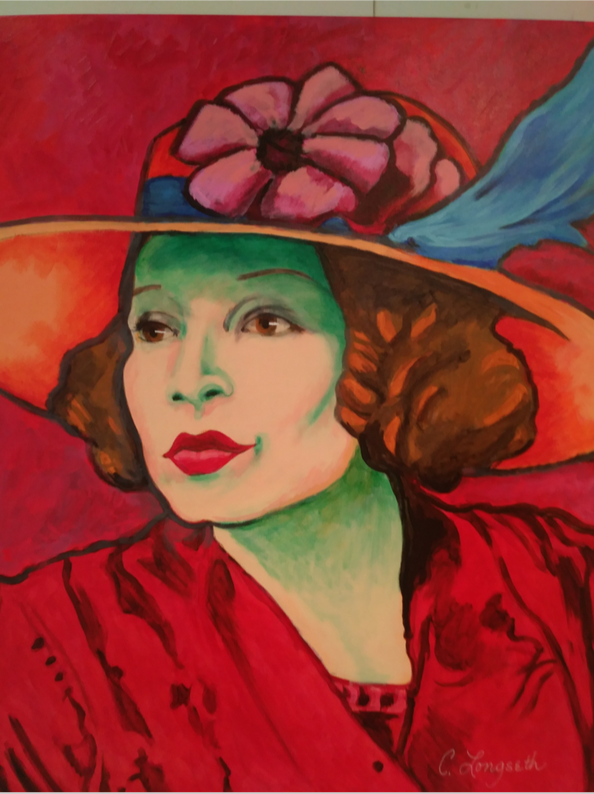 JLG Architects
232 South Main Avenue
Artists of Eastbank Art Gallery – Various Mediums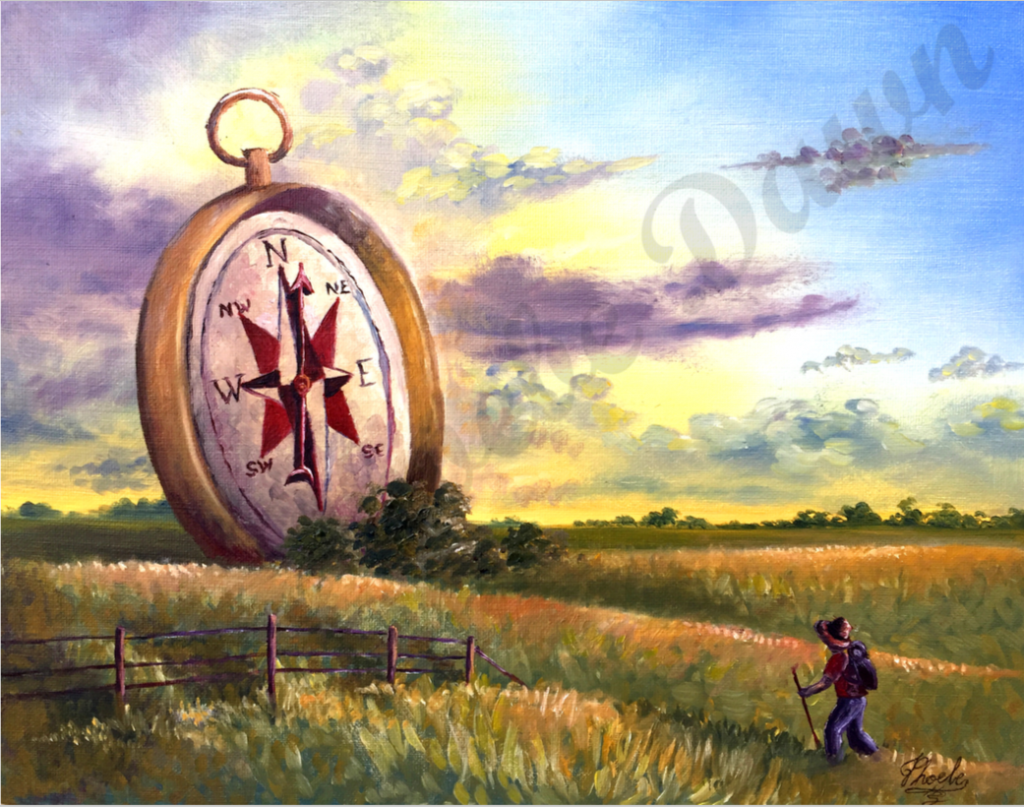 LPM Properties and Legacy Development
101 South Main Avenue, Suite #400
Phoebe Dawn – Unique Perspective Landscape Oil Painter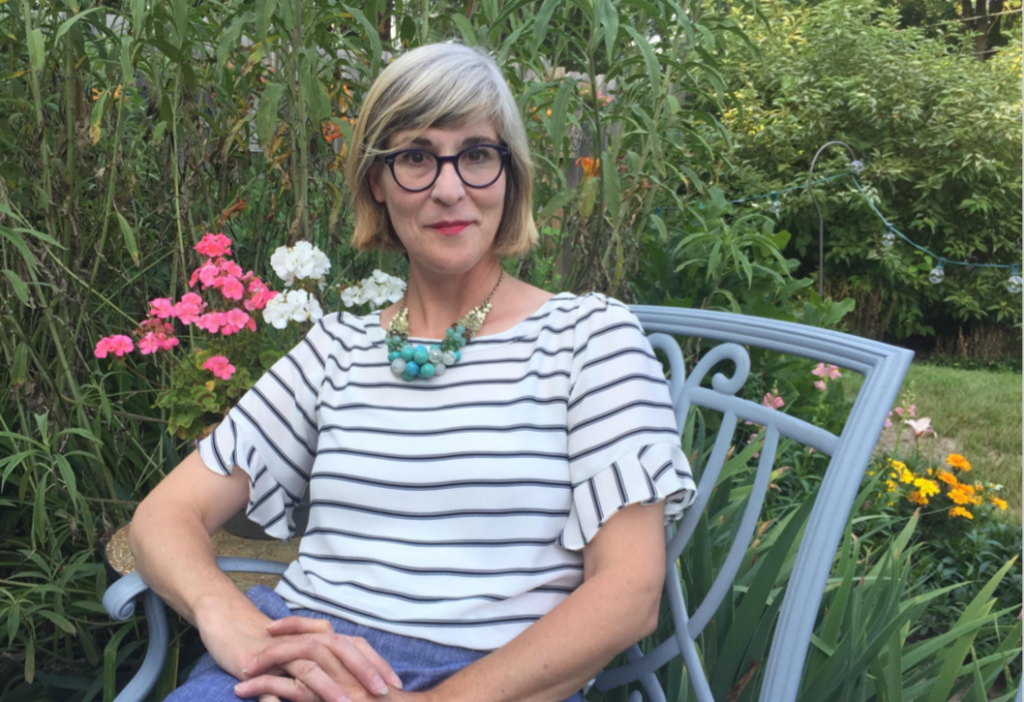 NV Studio
106 West 11th Street
Kelly Nelson – Custom Handbag Designer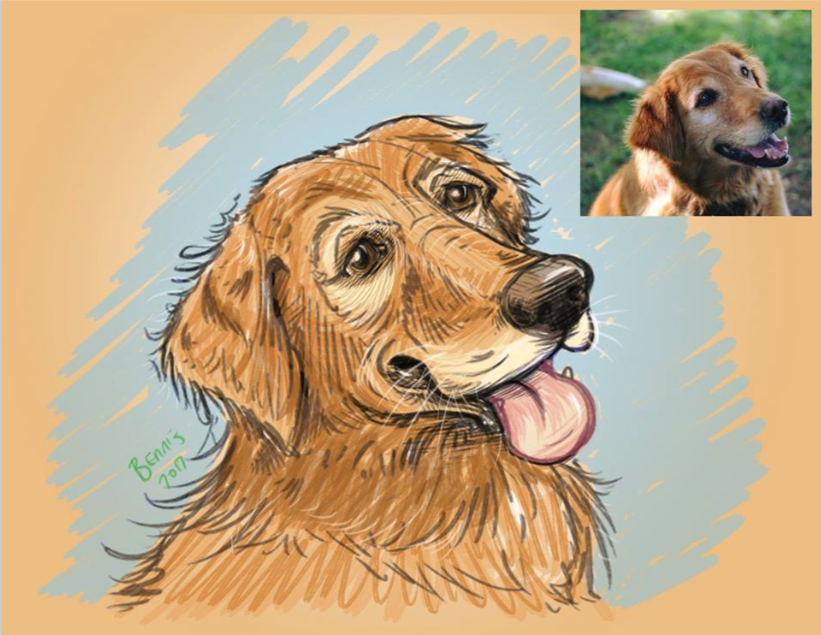 Nyberg's Ace
200 East 12th Street
Chuck Bennis – Illustration & Mural Artist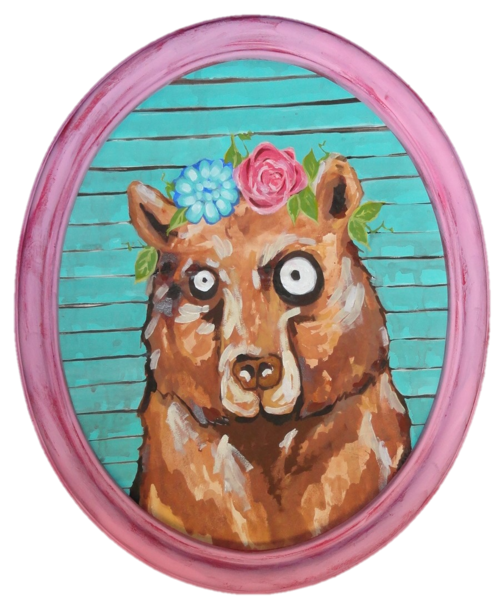 Palmer Lea
206 South Phillips Avenue
Lacey Eidem – Unique Portrait Painter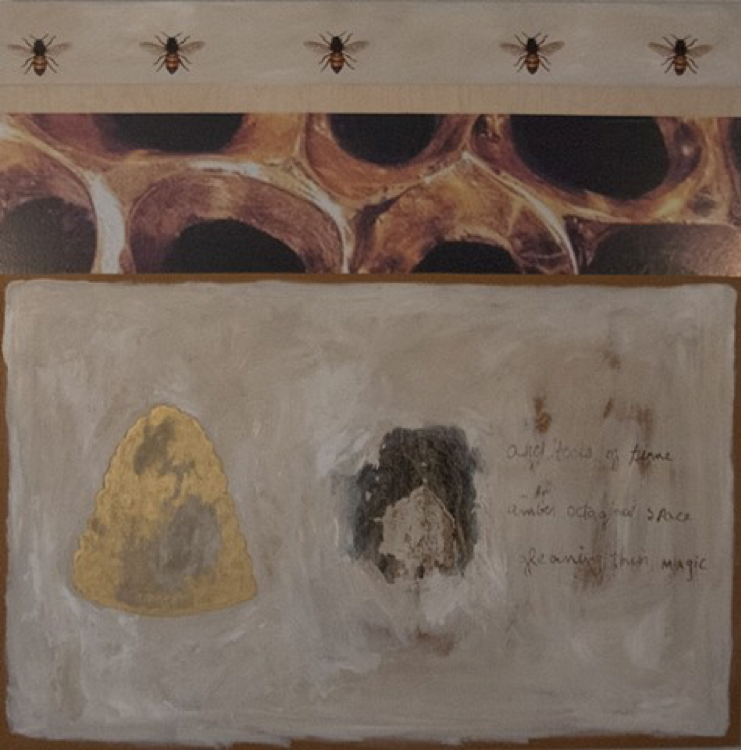 Parker's Bistro
210 South Main Avenue
Ceca Cooper – Floar & Fauna Painter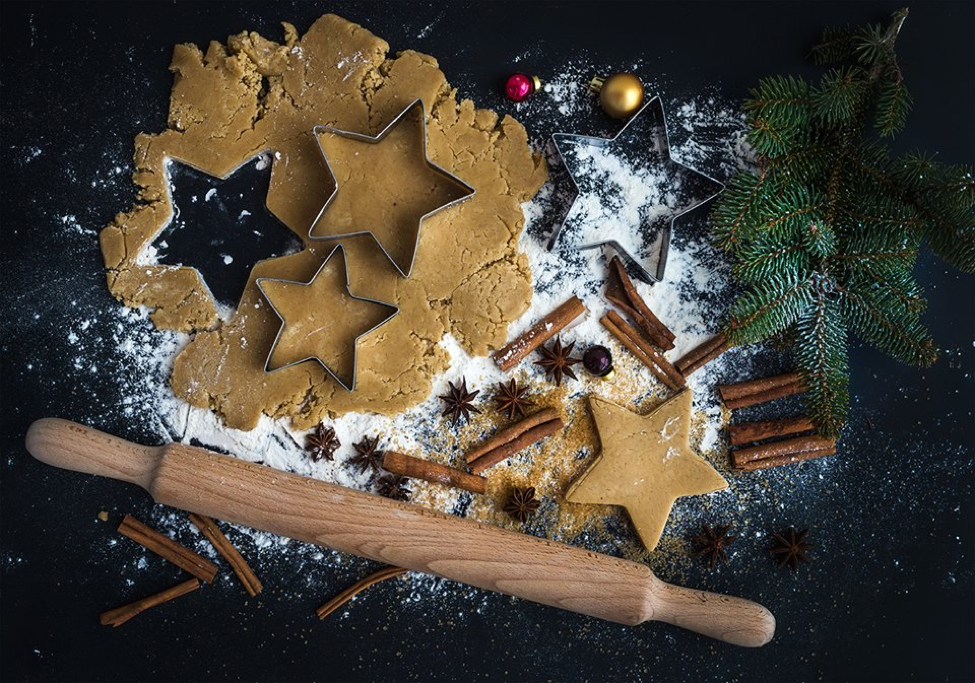 Plum's Cooking Company
401 East 8th Street
Linda Napolitano – Cookie Decorating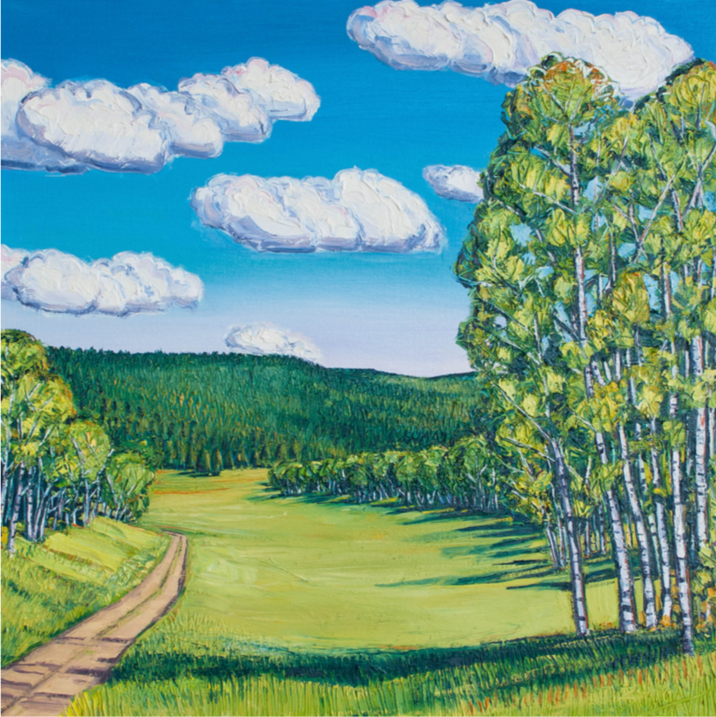 Rehfeld's Art & Framing
210 South Phillips Avenue
Artists of the Black Hills Group – Variety of Mediums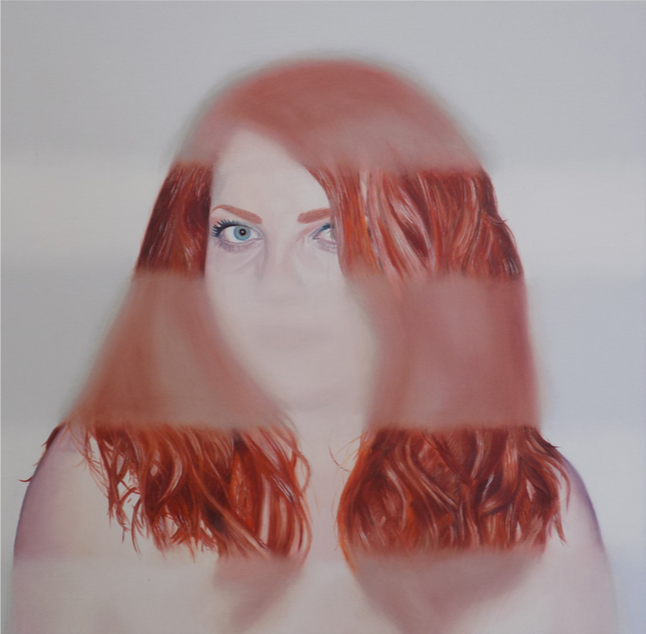 Rug & Relic
401 East 8th Street
Geneva Costa – Photorealistic Painter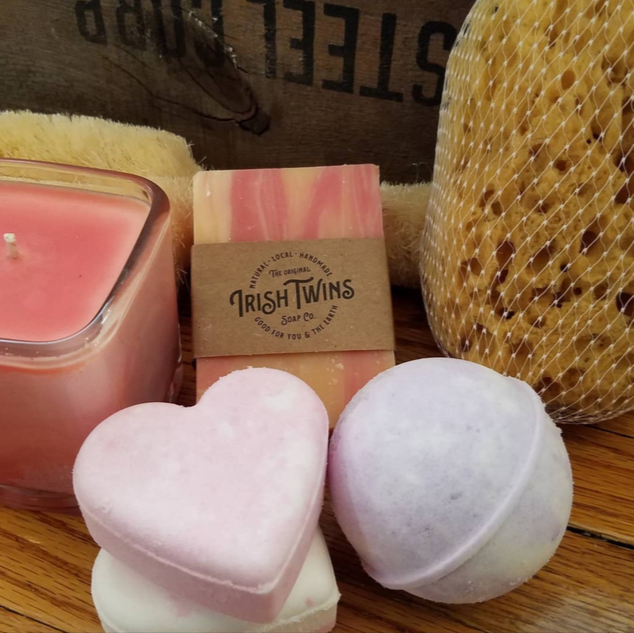 Say Anything Jewelry
225 South Phillips Avenue
Erin Nelson – Artisan Soap & Hand Poured Candles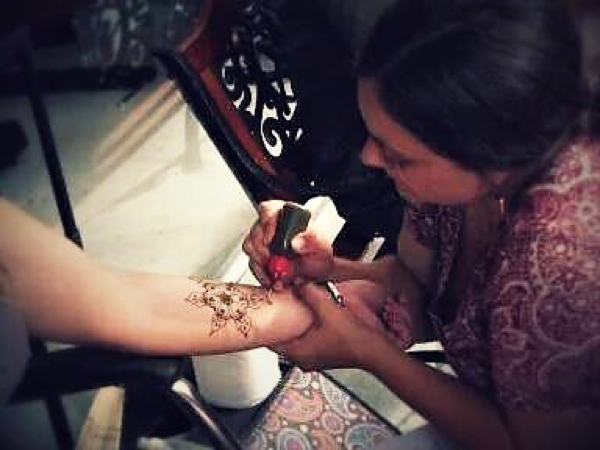 Simply Perfect
401 East 8th Street
Mercedes Maltese – Henna Artist & Potter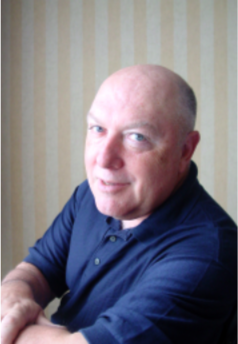 Sioux Falls Design Center
108 West 11th Street
Jim Heroux – Watercolor Artist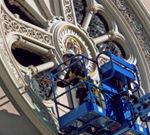 State Theatre
316 South Phillips Avenue
Conrad Schmitt Studios – Decorative Artists: Conservation & Restoration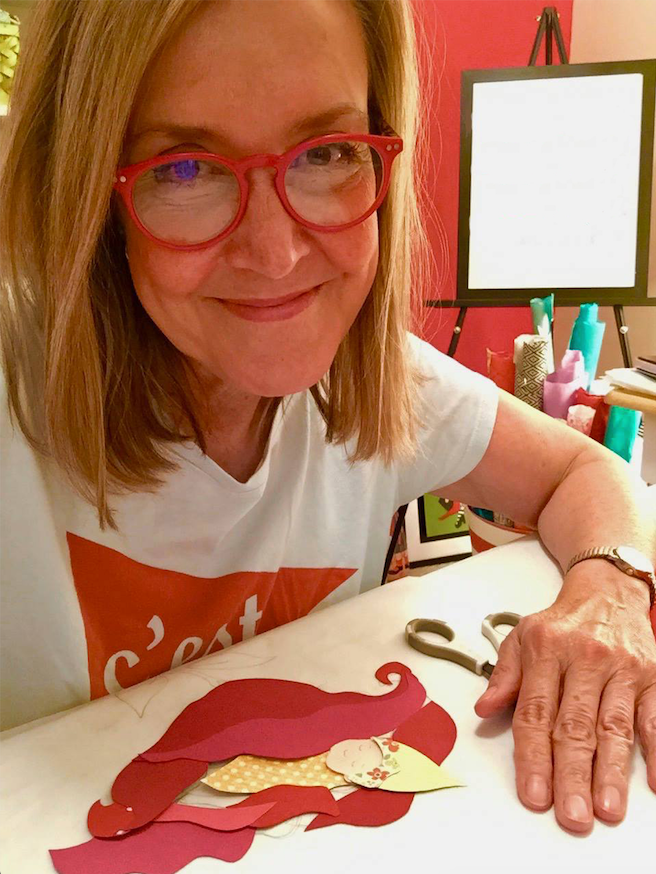 Sticks and Steel
401 East 8th Street
Lisa Worrall – Greeting Card Designer & Collage Artist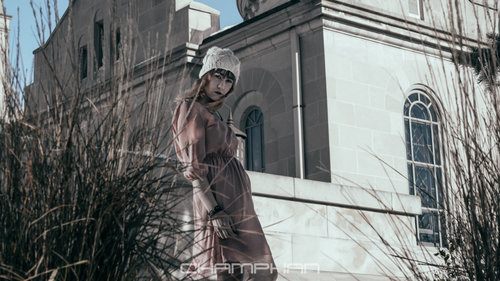 TH Grey
330 South Phillips Avenue
Cham Phan – Photographer
JoAnna Naomi Tatman – Caption Poetry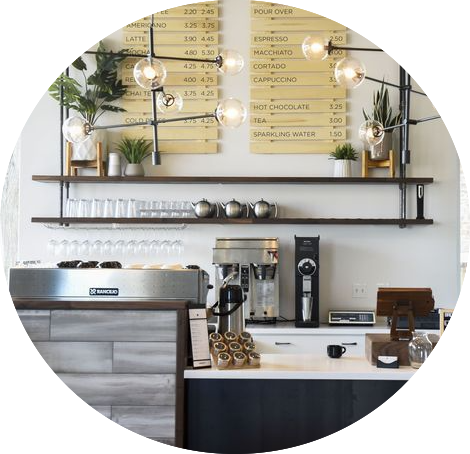 The Source Coffee Roastery + Taproom
421 North Phillips Avenue
Artist to be determined …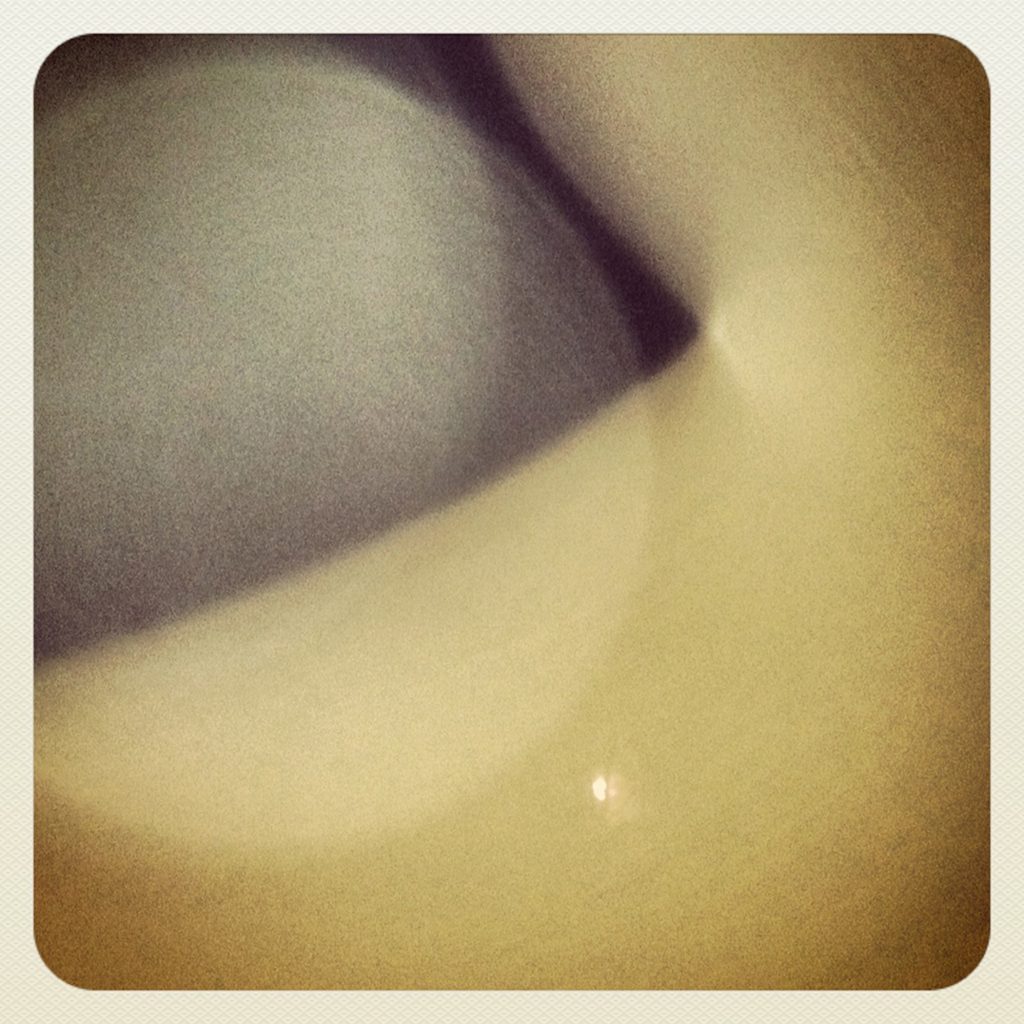 Urban Archaeology
126 South Phillips Avenue
Elizabeth Munger – Printer/Mixed Media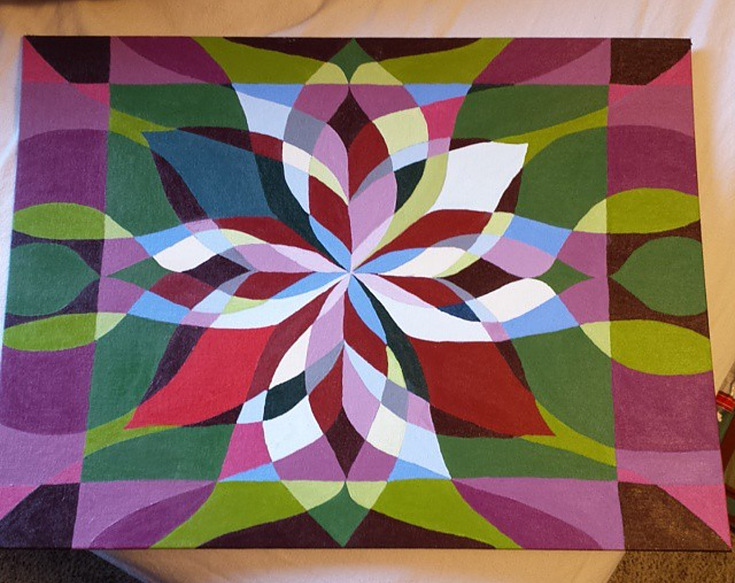 Young & Richards
222 South Phillips Avenue
Kelli Larson – Acrylic & Encaustic Painting, Dream Catchers