Overview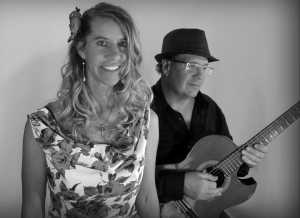 Patchouli will perform in the plaza behind the Old Courthouse Museum for their Summer Concert Series.
Patchouli's down-to-earth, hopeful songwriting is "New American Folk" blending elements of folk, pop, flamenco, and jazz with world beat rhythms.
The Old Courthouse Museum will not be serving food or drinks this year, and chair seating will not be provided by the museum.
They encourage everyone to bring their lunch and a lawn chair and enjoy the show!
Admission is free! Concerts will be held indoors in the case of rain.