Overview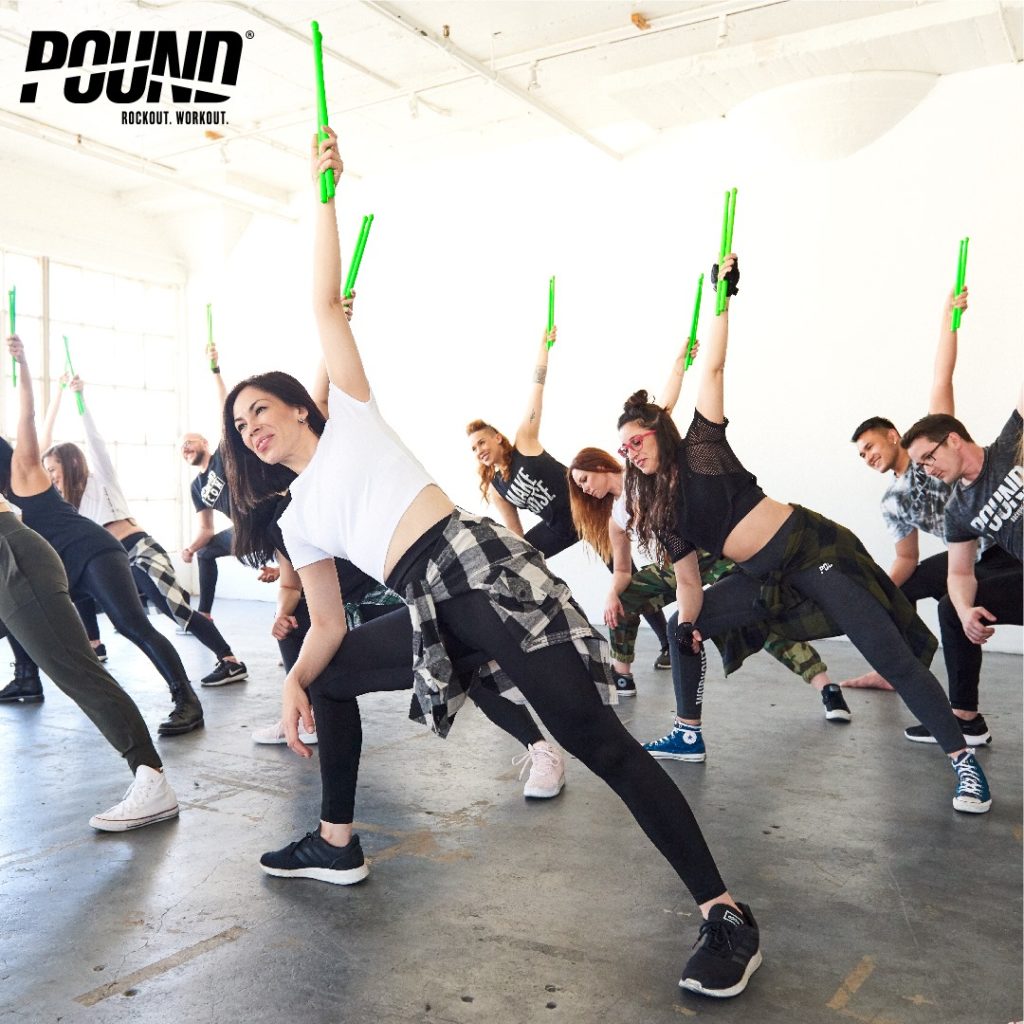 Pound® is coming to Covert Cellars for the first time ever!
We will Pound in the parking lot and gather after at Covert for a delicious beverage!
Spots are limited to 20.
Bring water, a yoga mat (a bath towel would work too!) and comfortable shoes.
To reserve your spot send $10 via Venmo to @Chelsie-Lind-1.
What is Pound?
Channel your inner rockstar with this cardio jam session inspired by the energizing, infectious, and sweat dripping fun of playing the drums.
Instead of listening to music, you become the music in this exhilarating full-body workout that combines cardio, conditioning, and strength training with yoga and pilates-inspired movements.
Using Ripstix®, lightly weighted drumsticks engineered specifically for exercising, Pound transforms drumming into an incredibly effective way of working out.
Designed for all fitness levels, Pound provides the perfect atmosphere for letting loose, getting energized, toning up and rockin' out! The workout is easily modifiable and the alternative vibe and welcoming philosophy appeals to men and women of all ages and abilities.
Get excited!
Questions?
Contact your Pound Pro Chelsie Lind at chelsiepoundpro@gmail.com or instant message her.