Overview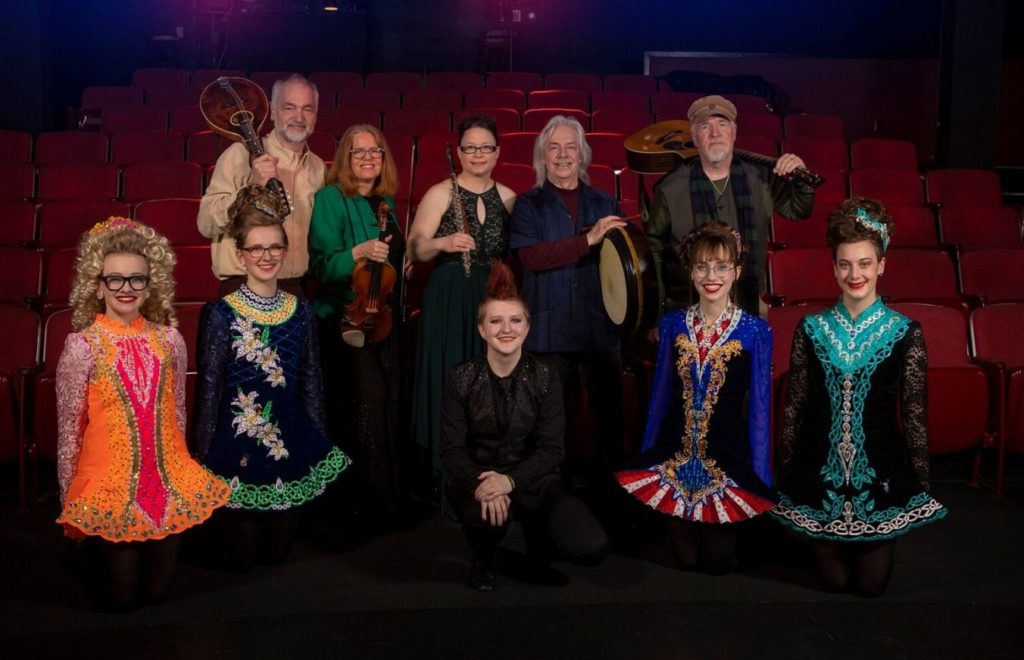 Ring of Kerry – Levitt at the Falls: Free Outdoor Concert
Ring of Kerry is a bursting-with-energy Irish music group that captures the hearts of listeners.
The group takes its name from a beautiful craggy drive in southwestern County Kerry, Ireland. Its Celtic music, however, is played with a heart much closer to its American home.
All five of its engaging musicians sing and play several instruments. From the thundering sound of the bodhran to the sparkle of the hammered dulcimer; from the lilt and rhythm of fiddle and guitar to the haunting wails of the flute and pennywhistles; this Minnesota favorite is joined by a troupe of Irish step dancers for a show that is exciting, beautiful, and fun.
Opener: Celtic Steps
Headliner: Ring of Kerry
Featured food trucks: Breaking Burrito, Curbside Delights, The Leaf Grill
Beverage Vendor: JJ's
Ring of Kerry Concert sponsored by: Click Rain
World Music Series sponsored by: an anonymous donor supporting Sioux Falls Thrive
2021 Levitt at the Falls Season presented by: Sanford Health
Come to the Lloyd Lawn at the Levitt for this free outdoor concert. Open seating is available on the lawn; please bring blankets and lawn chairs. You also can bring your own food and non-alcoholic beverages (no outside alcohol permitted).
Social distancing and masks are encouraged. Parking is free after 5:00pm and on the weekends downtown. See you at the Levitt!