Overview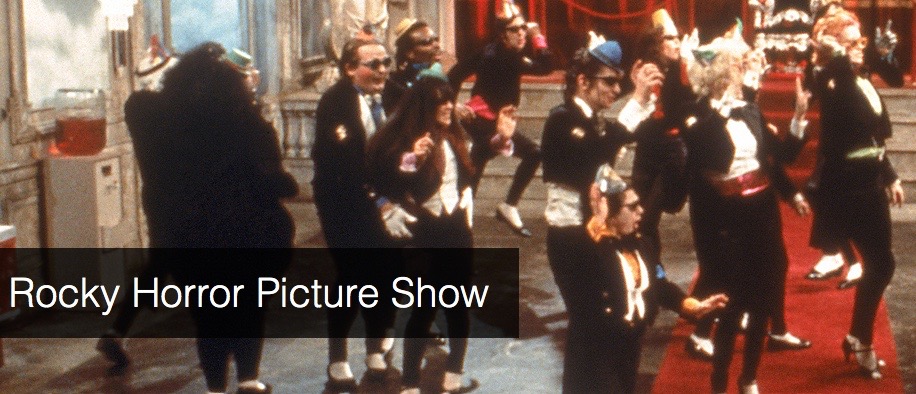 Spend part of your spooky Halloween at the Orpheum Theater Center to see the wild and fun movie Rocky Horror Picture Show.
This notorious horror parody—a fast-paced potpourri of camp, sci-fi and rock 'n' roll, among other things—tracks the exploits of naïve couple Brad (Barry Bostwick) and Janet (Susan Sarandon) after they stumble upon the lair of transvestite Dr. Frank-N-Furter (Tim Curry).
The film—a bizarre musical co-starring Meat Loaf and Richard O'Brien—bombed in its initial release but later gained a cult following at midnight showings.