Overview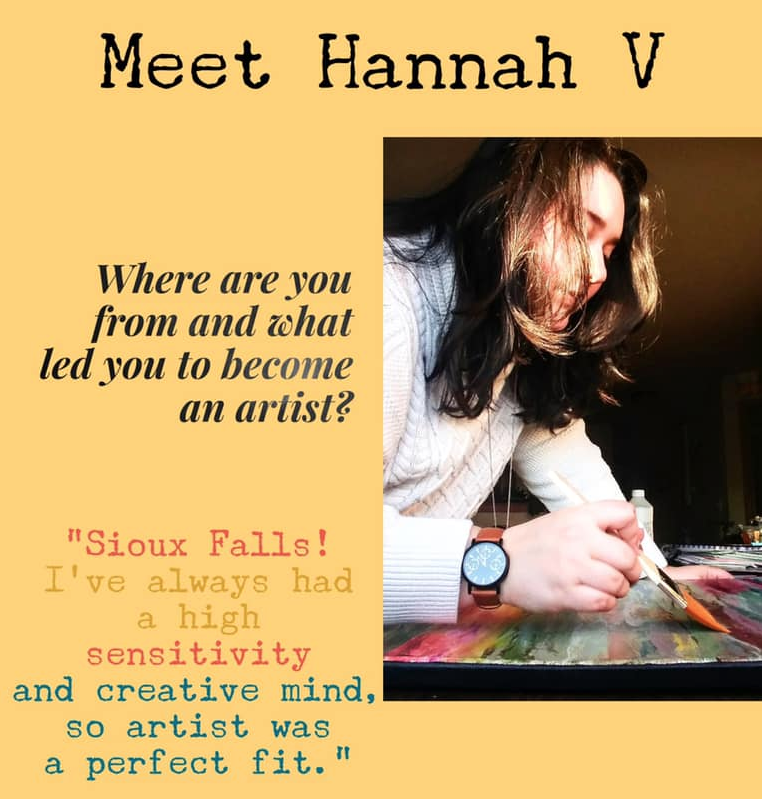 Join artist Hannah V at La Luna Cafe as they pamper you with a much-needed free coffee and a relaxing painting class.
Paint a 11×14 inch abstract seascape piece, exploring the technique of using a paint pallet knife and applying gold paint!
By the end of the night, you will have created your own peaceful abstract seascape painting.
Supplies included. If you have a specific brush or paint color that you'd like to use, then feel free to bring it! You're encouraged to make the painting of your own with different color combinations or follow along with the pro.
Please RSVP via Facebook or at hannah.art3@gmail.com.