Overview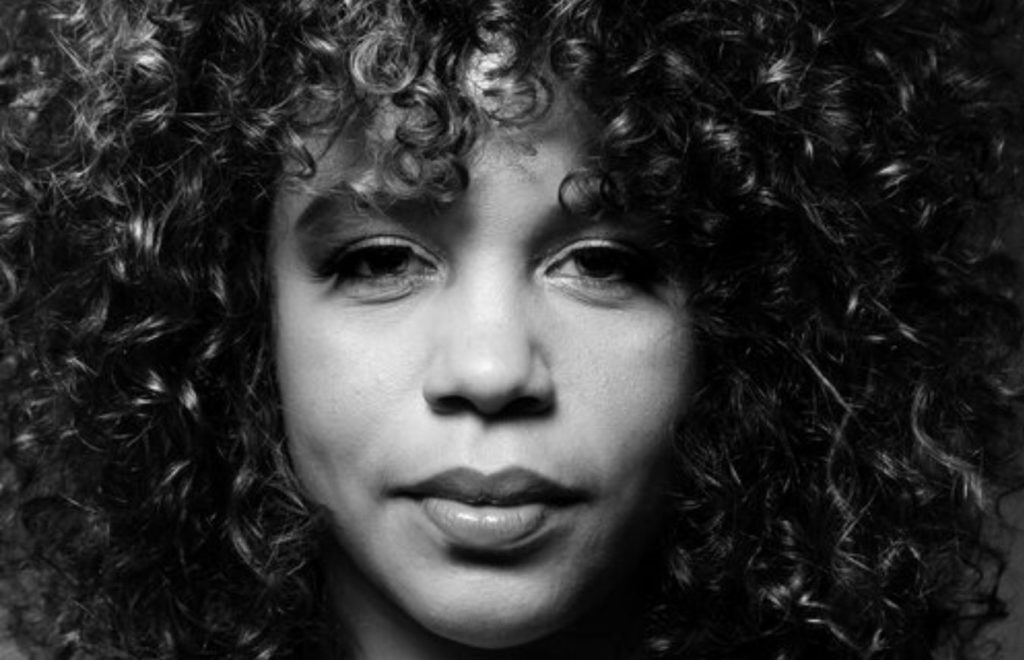 Shayna Steele – Levitt at the Falls: Free Outdoor Concert
"In one performance, California-born, New York-based vocalist Shayna Steele unleashed enough voltage to light up the West End." — London Jazz News
One of the greatest singing sensations of our time, Shayna Steele brings supremely soulful energy to every performance, as well as her mind-blowing vocal artistry and songwriting skills.
Shayna has performed with the likes of Rihanna, Kelly Clarkson, Bette Midler, and Steely Dan as a sought-after background vocalist.
Shayna made the decision that being in the background was not an option anymore and has been touring regularly as a featured vocalist with GRAMMY-winning trumpeter, Chris Botti. She was a featured vocalist on Snarky Puppy's "Family Dinner" and reached #1 on the Dance Billboard charts as a featured vocalist on "Moby's "Disco Lies."
Opener: Houdek
Headliner: Shayna Steele
Featured food trucks: Breaking Burrito, Curbside Delights, Kota Cafe
Beverage Vendor: JJ's
Shayna Steele Concert sponsored by: Lloyd Companies
Women of Song Series sponsored by: Avera Health
2021 Levitt at the Falls Season presented by: Sanford Health
Come to the Lloyd Lawn at the Levitt for this free outdoor concert. Open seating is available on the lawn; please bring blankets and lawn chairs. You also can bring your own food and non-alcoholic beverages (no outside alcohol permitted).
Social distancing and masks are encouraged. Parking is free after 5:00pm and on the weekends downtown. See you at the Levitt!