Overview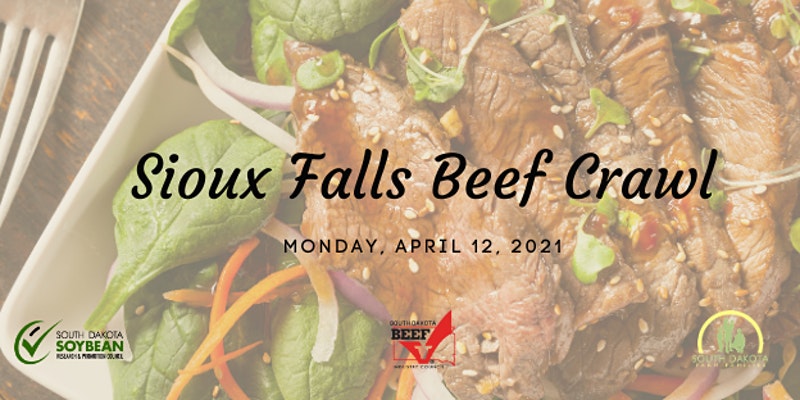 Join South Dakota Farm Families for a progressive dinner in downtown Sioux Falls.
The dinner is an opportunity to have a great meal and conversation with area cattle farmers.
Learn what practices farmers are using to deliver a safe and abundant food supply while protecting our soil and water resources.
Appetizer: Bread & Circus
Entree: Chef Lance's on Phillips
Dessert: Intoxibake/TheSource
Note: Tickets must be purchased by April 5!