Overview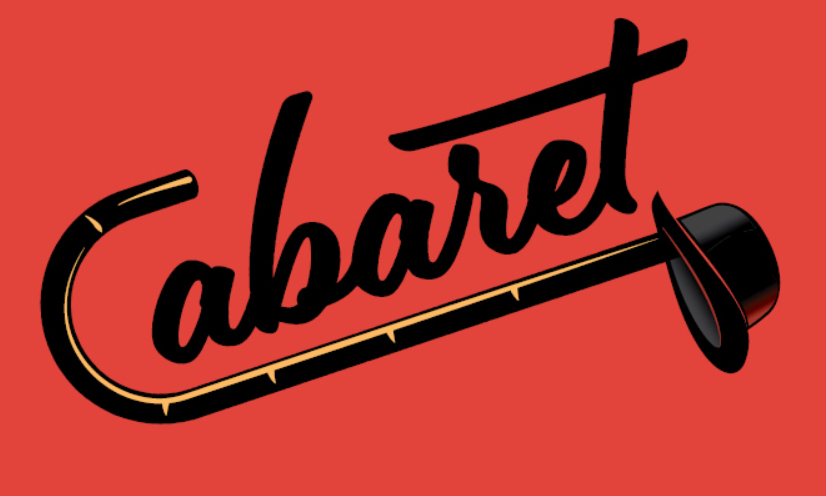 In Cabaret, Cliff Bradshaw, an American author working on a novel in Berlin, encounters Sally Bowles at the seedy Kit Kat Klub where she sings.
When she is fired by the club's owner, also her jealous boyfriend, she moves in with Cliff and the two fall in love.
As the Nazis begin taking control of the German government, the atmosphere of the Kit Kat Klub and the lives of Cliff and Sally begin to change dramatically.