Overview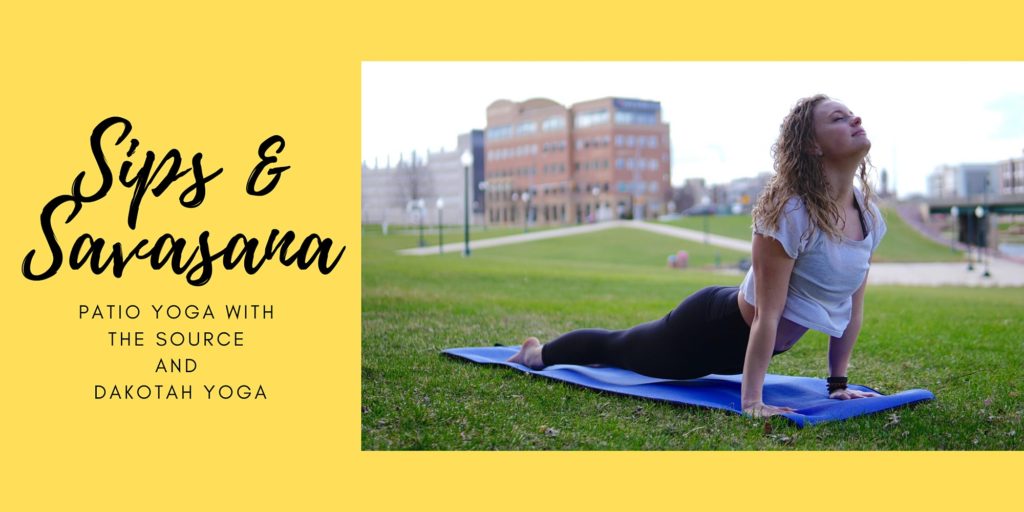 Join Sips and Savasana, an hour long vinyasa class on the Jones 421/The Source Patio every Wednesday night, through September 23, with Dakotah Yoga.
Included in your ticket price is the yoga class and a drink of your choosing from The Source. This can be tea, coffee, beer, or any other specialty drink you desire!
Please bring your own yoga mat, towel, and water for practice.