Overview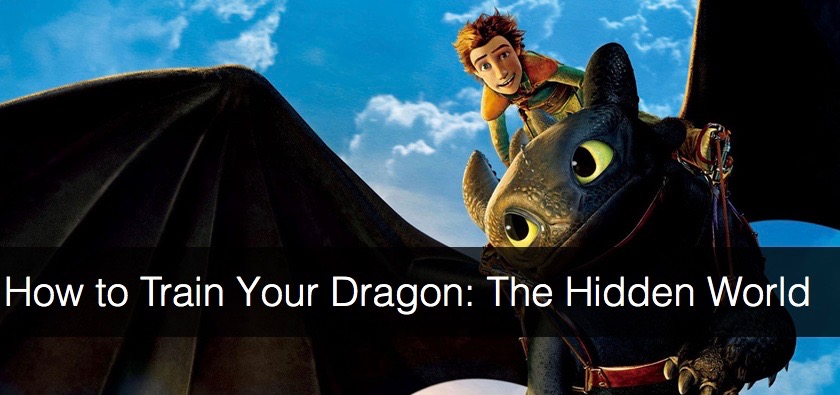 As a thank you to their wonderful members, Washington Pavilion is hosting a free showing of "How to Train Your Dragon: The Hidden World" starring Jay Baruchel and America Ferrera at the Wells Fargo CineDome.
Space is limited.
Please reserve your seat and register online at the ticket link above or call 605-367-6000 today.
It's sure to be a fun afternoon at your Washington Pavilion. Hope to see you there!