Overview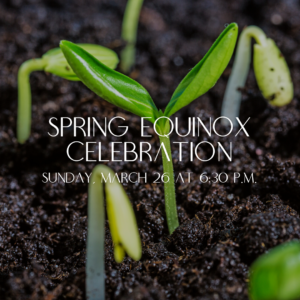 As the winter frost melts away and the first signs of Spring arrive, with blooming flowers and chirping birds, it's time to awaken from hibernation and celebrate the season's arrival.
Join us at Harvester Kitchen for a special Spring Equinox dinner that pays tribute to the season's flavors, textures, and colors.
On Sunday, March 26th, The delicious welcome to Spring begins at 6 p.m. with a reception featuring kitchen cocktails and canapes, followed by a chef's tasting menu paired with sustainable, organic, biodynamic wines.
Spring is a season that should be celebrated!