Overview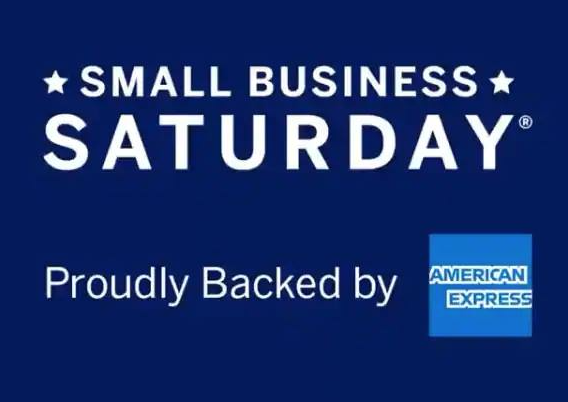 Shop In-Store and Online
Small Business Saturday means more to the Sticks and Steel team than any other celebration.
This Saturday is the day they celebrate not only their small business but ALL the other crazy, dreamer, die-hard creative, family/couple/friend-owned businesses that make the Sticks and Steel shop the marvelous gem that it is!
They love this day SOOO much that they're featuring a handful of American-made artisan businesses. They are ending the tour on Saturday with two very special guests, former Sticks and Steel store manager, Diane Linnemeyer, and her daughter Jill Malfero! This dynamic duo is sharing their fresh line of Minneapolis-made resin jewelry.
The fun starts at 10:00am, so buckle up and enjoy their tour of artisan small businesses from local and regional faves to nationally known American craft legends.