Overview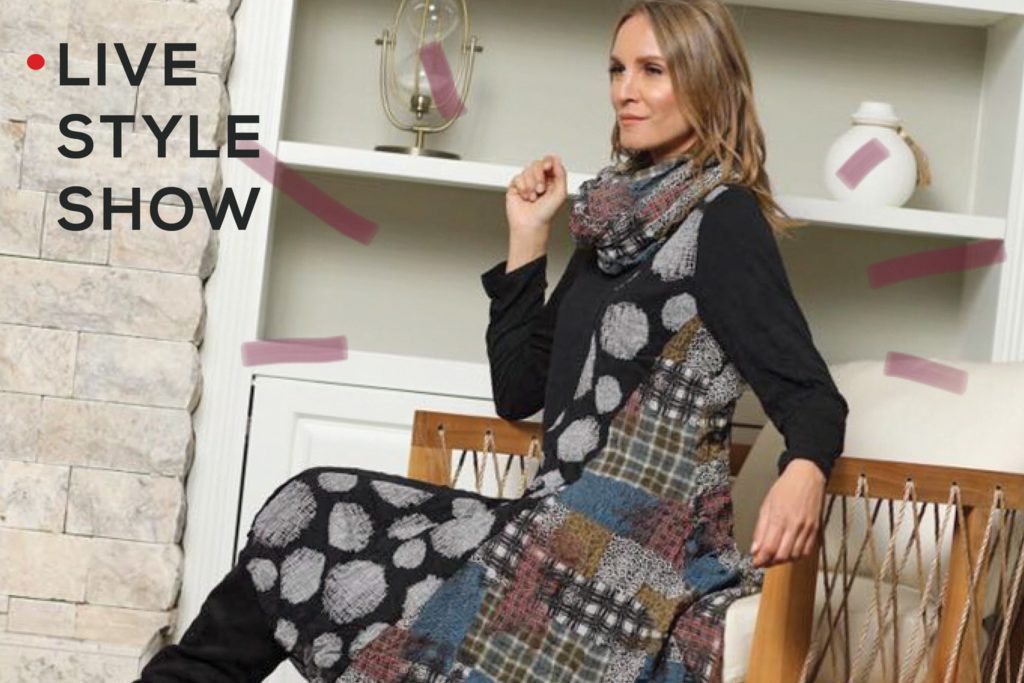 Lights, camera, fashion! The Sticks and Steel team is sharing a peek at their first fall looks Live on Facebook and Instagram.
Tune in to see a beautiful collection of textures and colors. They're showcasing silhouettes you'll wanna be seen in but are comfortable enough to wear around the house!
Each look will be styled and modeled by a member of their team. You heard me! Real clothes on real women, cuz that's the Sticks and Steel way.
Tune in this Friday on Facebook at www.facebook.com/pg/sticksandsteel.
They can't wait to share their early autumn style!