Overview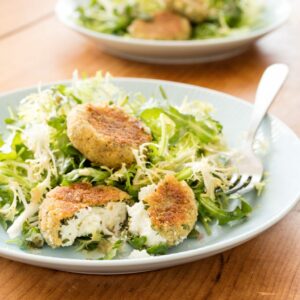 INSTRUCTOR: LAUREL LATHER
$80 + tax
The gardens and farmers markets are stocked full with the summer bounty…are you getting bored with the same salads and vegetable side dishes? Chef Laurel will show you how to freshen up your menu with her unique dishes fit for a summer feast!
Menu:
Cold Caesar Salad Soup
Creamed Corn Pasta
Fruit Stuffed Baked Tomato with Ice Cream
Plum's Cooking School exists to help you grow as a cook and deepen your love for the culinary arts. Our classes meet you right where you are on your cooking journey. Whether you are a beginner, expert, or simply curious, you'll have the opportunity at Plum's to learn and grow. Classes are taught both demonstration-style and hands-on by chefs and include samples of the food prepared.