Overview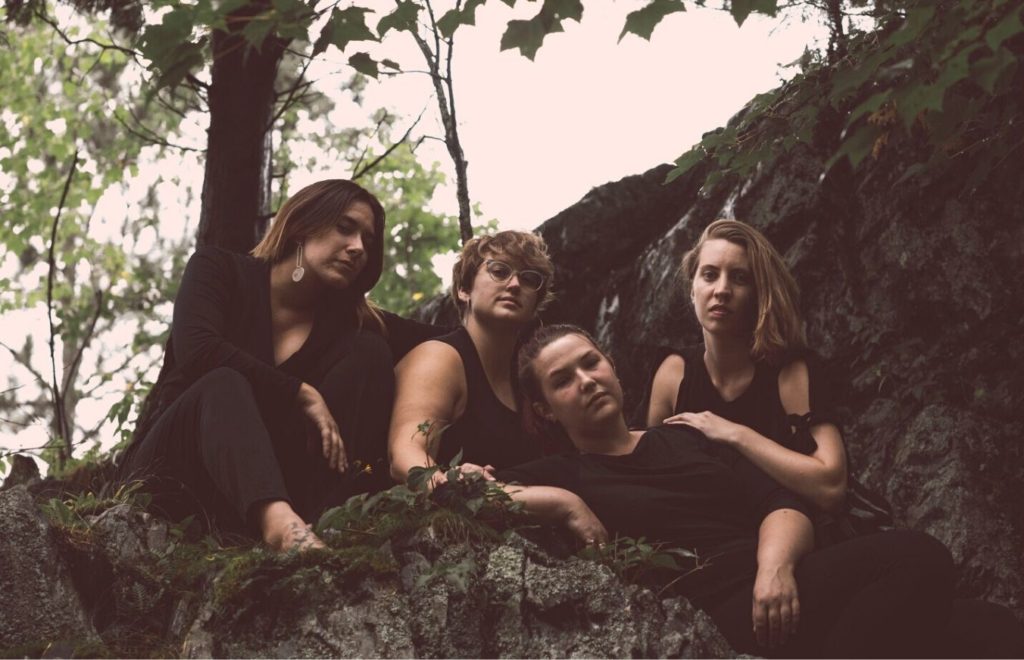 Superior Siren – Levitt at the Falls: Free Outdoor Concert
Superior Siren is an eerie folk project created in Duluth, Minnesota. The music is inspired by Lake Superior and Siren mythology, and combines alluring vocals with a mesmerizing blend of strings and percussion.
Superior Siren is led by singer-songwriter and guitarist Laura Sellner. In 2016, Sellner joined forces with cellist Rachel Gobin, bassist Nyssa Krause, and drummer Emma Deaner.
The band released the first full-length, self-titled album in January 2018, followed by a tour of the Midwestern United States. Their sound enchants listeners with dream-like serenades and ominous echoes–showcasing haunting melodies and raw emotion.
Opener: Hank Harris
Headliner: Superior Siren
Featured food trucks: Hunny & Bunny, Jekyll & Hyde BBQ, Tornado Funnel Cakes
Beverage Vendor: JJ's
Superior Siren Concert sponsored by: Boyce Law Firm LLP
Americana Music Series sponsored by: CorTrust Bank
2021 Levitt at the Falls Season presented by: Sanford Health
Come to the Lloyd Lawn at the Levitt for this free outdoor concert. Open seating is available on the lawn; please bring blankets and lawn chairs. You also can bring your own food and non-alcoholic beverages (no outside alcohol permitted).
Social distancing and masks are encouraged. Parking is free after 5:00pm and on the weekends downtown. See you at the Levitt!