Overview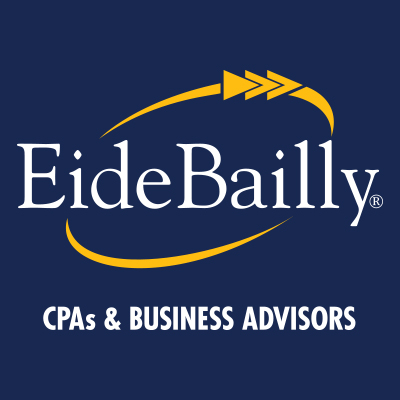 Inspired Perspectives | Tax Planning Tips: Key Business & Individual Considerations
Tax planning can often be overwhelming as you work to get your financials in order and explore opportunities to grow your business.
Utilizing the right strategies can diminish headaches, save you and your business time and money, as well as minimize your tax liability.
In this webinar, Eide Bailly will review helpful tips and key considerations for tax planning.
Learning Objectives:
Discuss tax planning tips and key considerations
Identify impacts and opportunities for the individual and business
Review possible action steps
Please register for this free webinar at the ticket link above.
Presenter:
Joe Kristan, CPA, Partner | Eide Bailly
Joe works primarily with closely held businesses to help clients succeed by finding a tax-friendly path to their goals. In addition to client service, Joe teaches practitioner tax schools and writes tax articles. He is principal contributor to the Eide Bailly Tax News and Views blog, providing daily updates on tax reform and other tax news. Joe is a member of the AICPA Tax Section and the Iowa Society of Public Accountants.
CPE Information
CPE Credit: 1
Field of Study: Taxes
Level of Knowledge: Overview
Delivery Method: Group-Internet Based
Additional Information: This is a Group-Internet Based Webinar. No prerequisites or advanced preparation required. For information regarding refund, complaint and program cancellation policies, please contact Amy DeGeorge.