Overview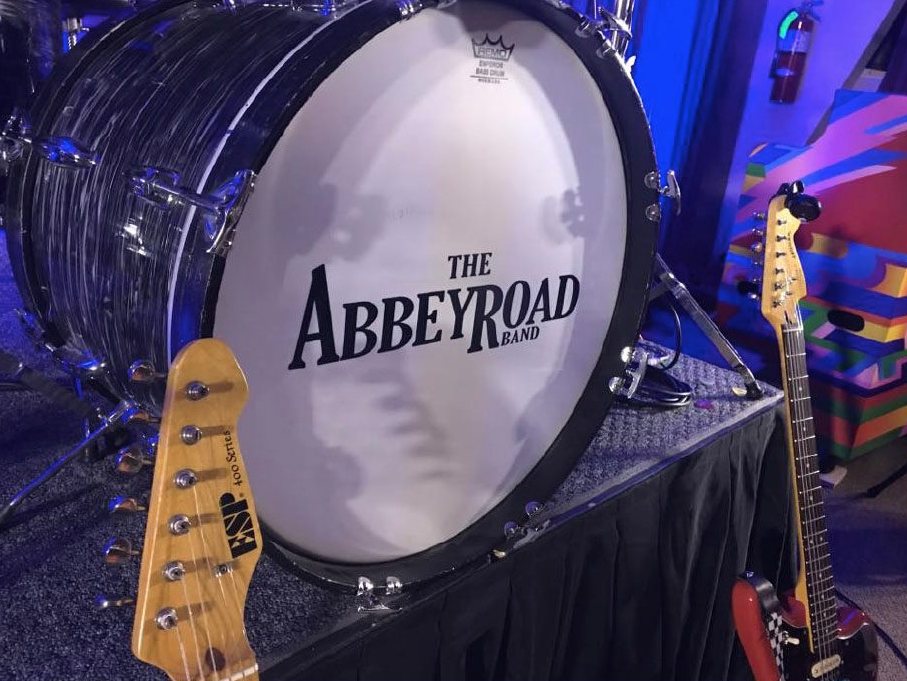 It's a Live Tribute to the Beatles!
The El Riad Shrine Sprint Car Unit is hosting the 14th Annual Dance with The Abbey Road Band.
Doors open at 6:30pm and the band starts at 8:00pm.
General admission tickets are $10 in advance and $12 at the door. Tickets can be purchased online at the ticket link above or call the El Riad Shrine Center.
Proceeds from this event will benefit the El Riad Shrine Sprint Car Unit.
Note: Payments are not deductible as charitable contributions.