Overview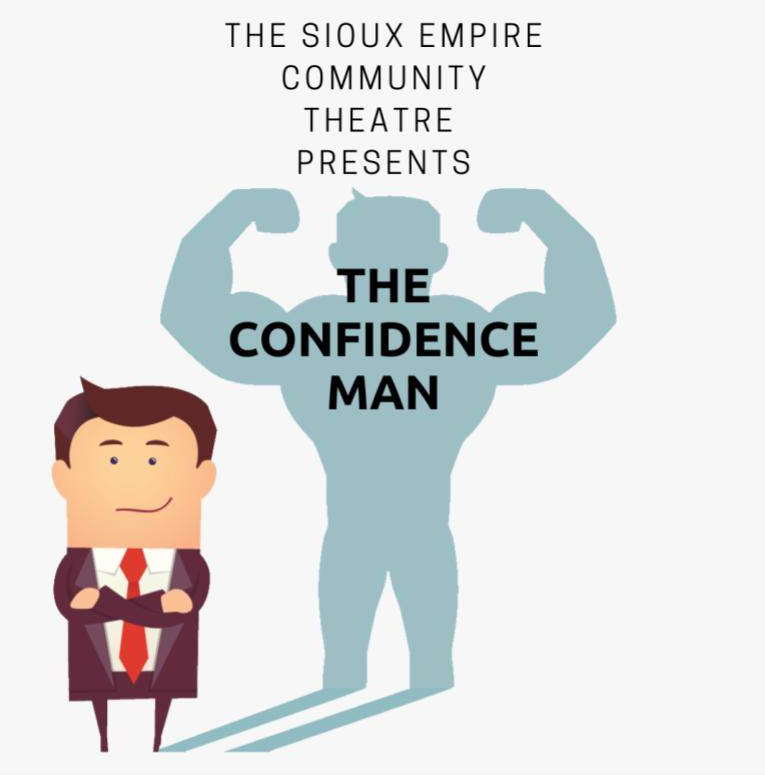 The Confidence Man – Written by Jeff Gould
The Confidence Man is a dark comedy about a man with no talent, intelligence, skills, or knowledge but he makes up for it with tremendous self confidence.
This broadcast will be happening on Facebook Live at www.facebook.com/siouxfallstheatre.
Support the Sioux Empire Community Theatre by becoming a member of the 120 Club: https://siouxfallstheatre.com/120-club
Interested in auditioning for a future radio play? Go to the event website for more information.