Overview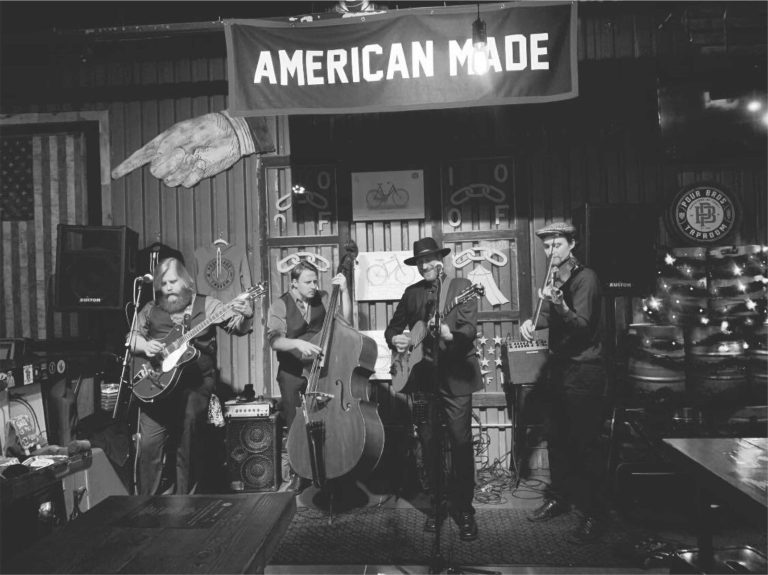 Come to the Old Courthouse Museum for their Summer Plaza Concert Series! Concerts will be happening every Friday at 12:00pm from July 17 through August 28, 2020.
The Gentleman's Anti-Temperance League will perform in the plaza behind the Old Courthouse Museum. They are a swing quintet from Minneapolis, Minnesota. The Gentlemen's Anti-Temperance League plays a melting pot of hot jazz, swing, and Latin rhythms, brought to a boil by soaring vocals and endless energy.
The Old Courthouse Museum will not be serving food or drinks this year, and chair seating will not be provided by the museum.
They encourage everyone to bring their lunch and a lawn chair and enjoy the show!
The Old Courthouse Museum Summer Concert Series features live national and regional performers. Admission is free! Concerts will be held indoors in the case of rain.