Overview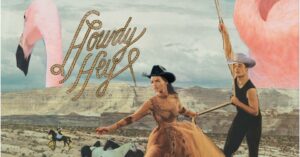 Giddyup on down to The Hello Hi for a rootin' tootin' good time with boot scootin' beverages from your favorite watering hole and tasty barbecued vittles from Pizza Cheeks.
DJ Thomas Hentges will be spinnin' some new and ol' country ditty's from 7-11.
Better not show up lookin' like a city slicker, we'll be having a special prize for the best-dressed country folk.
No cover