Overview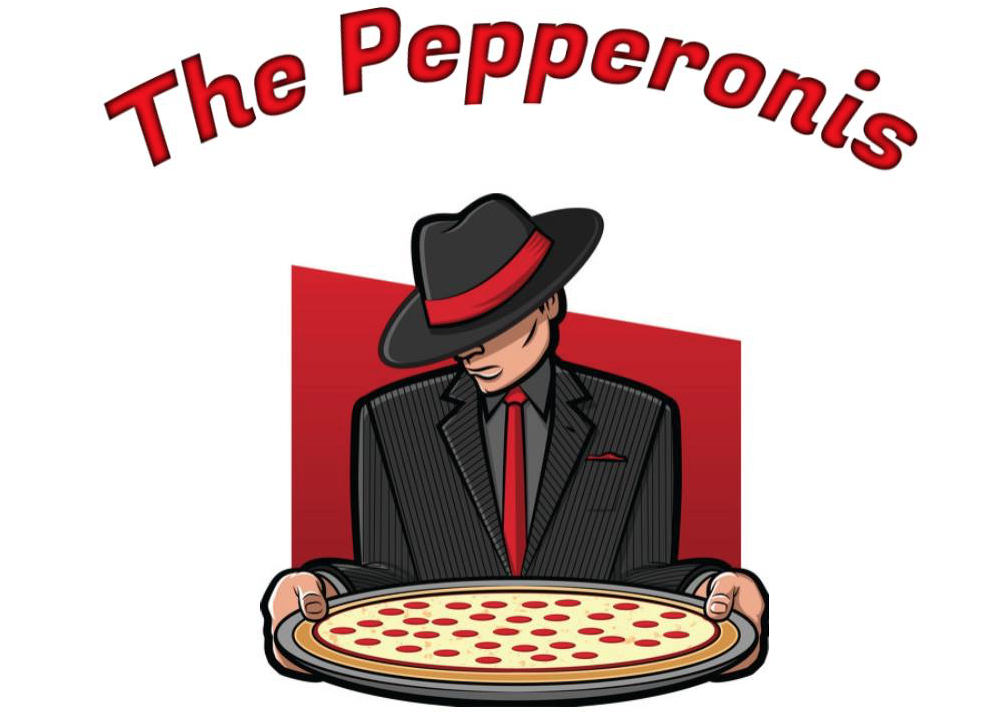 Join the Sioux Empire Community Theatre this Friday for The Pepperonis: A Radio Play.
Tony Pepperoni lives a complicated life. He's a full-time mob boss who does whatever he can to please his demanding family while secretly owning a pizzeria called Saul Herskowitz's Kosher Deli.
This broadcast will be happening on Facebook Live at www.facebook.com/siouxfallstheatre.
Written by Eric Coble
Directed by Jeff Gould
Bruno – Dave Baumeister
Tony – Raine Jerke
Petey – Tyler Johnson
Carmella – Tamra Huffman
A.J. – Noah Kutter
Meadows – Macie Lupica
Dr Melphi – Amy Morrison
Support the Sioux Empire Community Theatre by becoming a member of the 120 Club: https://siouxfallstheatre.com/120-club
Interested in auditioning for a future radio play? Go to the event website for more information.