Overview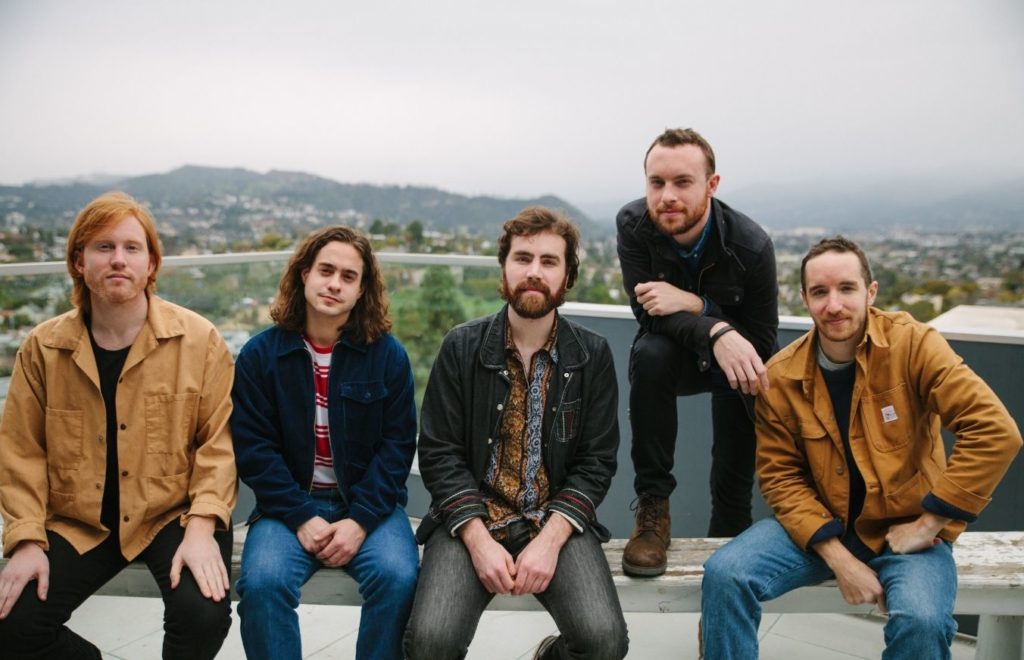 The RT's – Levitt at the Falls: Free Outdoor Concert
"The RT's are the pizza of bands. You're always in the mood for it." – Rachael Price (Lake Street Dive)
The RT's singular take on rock & roll mixes punk rock energy, horn drenched soul, and jazz precision, all with a lighthearted but sincere delivery.
The band spent the majority of 2019 on a world tour which totaled over 80,000 miles and included shows in direct support of Dr. Dog, Modest Mouse, Lake Street Dive, BAILEN, and The Motet.
Along the way, they began writing and performing new material, and the folkiness of their origins began to morph into the hard edged, anthemic, and frequently poppy sound of their latest release See You Again.
Featured food trucks: Curbside Delights, The Leaf Grill, and The Lunch Box
Beverage Vendor: JJ's
The RT's Concert sponsored by: Jones Building
Americana Music Series sponsored by: CorTrust Bank
2021 Levitt at the Falls Season presented by: Sanford Health
Come to the Lloyd Lawn at the Levitt for this free outdoor concert. Open seating is available on the lawn; please bring blankets and lawn chairs. You also can bring your own food and non-alcoholic beverages (no outside alcohol permitted).
Social distancing and masks are encouraged. Parking is free after 5:00pm and on the weekends downtown. See you at the Levitt!