Overview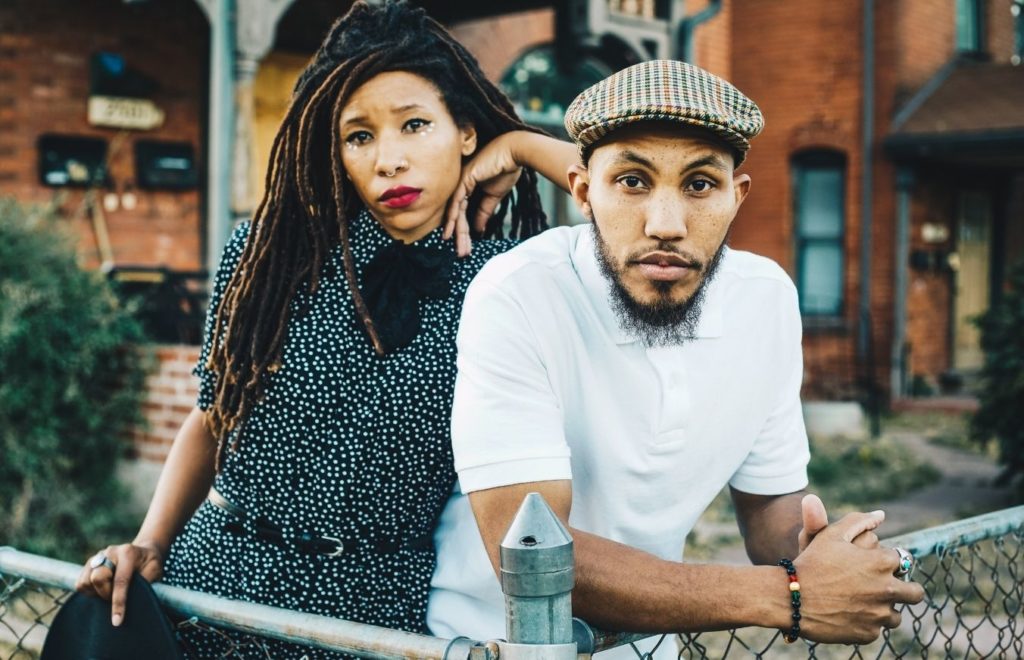 The Reminders – Levitt at the Falls: Free Outdoor Concert
The Reminders are a rare and remarkable musical duo seamlessly blending soulful sounds and roots music with insightful messages and thoughtful lyrics. The group consists of Brussels-born emcee Big Samir and Queens-born emcee/ vocalist Aja Black, a collective creative force that's hard to beat.
Big Samir weaves intricate rhythmic patterns with a bilingual French/English flow, displaying his street-smart credibility in both his lyrics and cool demeanor. This is beautifully complimented by Aja Black's confident delivery, diverse cadences, and unique vocal stylings.
The two have an undeniable magical chemistry as they share more than lyrical abilities and stages; the couple shares a partnership in both music and life as Samir and Aja have been married for almost a decade.
Opener: Thomas Todd
Headliner: The Reminders
Featured food trucks: Buffalo Gal Concessions, Ollies, and The Leaf Grill
Beverage Vendor: JJ's
The Reminders Concert sponsored by: Service First Federal Credit Union
Garden Fresh Music Series sponsored by: Wells Fargo
2021 Levitt at the Falls Season presented by: Sanford Health
Come to the Lloyd Lawn at the Levitt for this free outdoor concert. Open seating is available on the lawn; please bring blankets and lawn chairs. You also can bring your own food and non-alcoholic beverages (no outside alcohol permitted).
Social distancing and masks are encouraged. Parking is free after 5:00pm and on the weekends downtown. See you at the Levitt!