Overview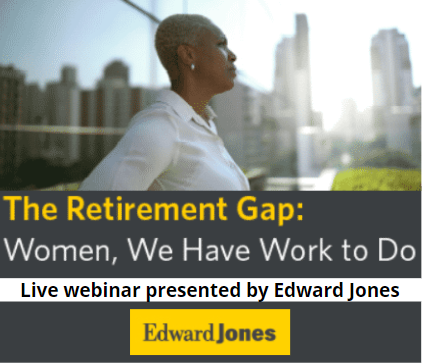 The recent pandemic has shone an even brighter light on some stark differences between men and women when it comes to their money.
Regardless of whether you work, you stay at home, or you're the breadwinner, you need to be involved in planning for your future. Or else it may not look like what you always thought it would.
In this webinar, female industry professionals will discuss the gender wage gap, caregiving, longevity, and financial literacy. Then they will give actionable steps around what you should focus on given your individual life stage.
Please register for this free live webinar at the ticket link above.