Overview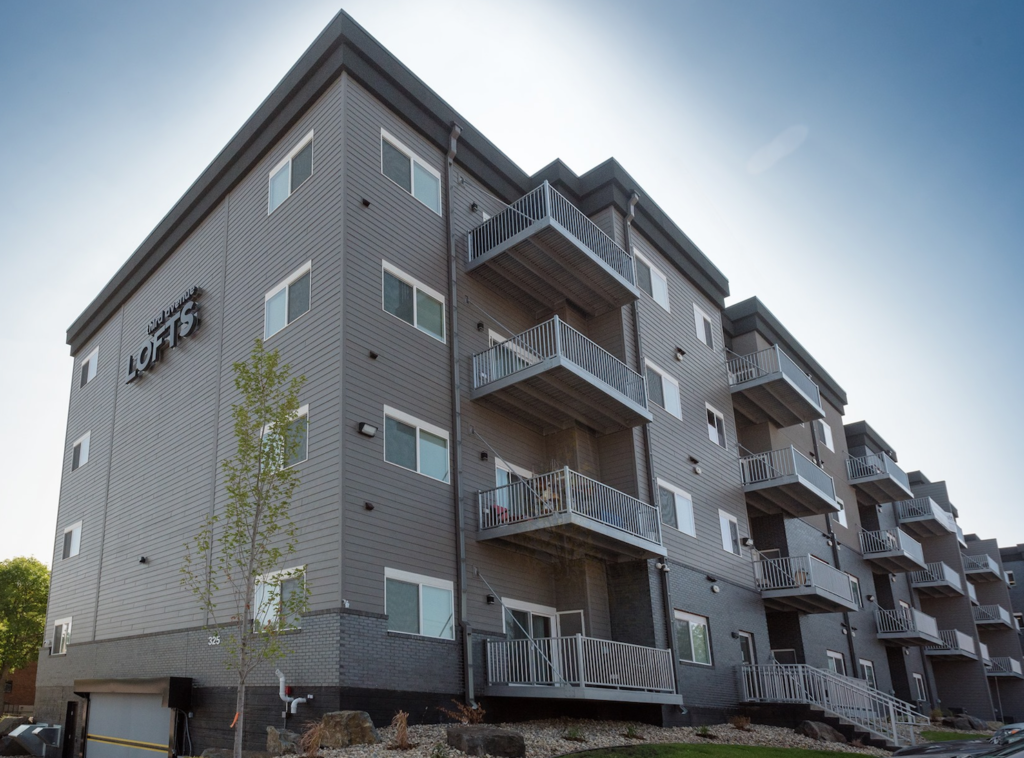 Third Avenue Lofts is a modern, comfortable, and newly built apartment complex in downtown Sioux Falls.
Located conveniently along Third Avenue in the heart of downtown, these spacious one and two bedroom lofts feature great amenities and fantastic views!
Visit their Fall Open House on the first Saturday in November.