Overview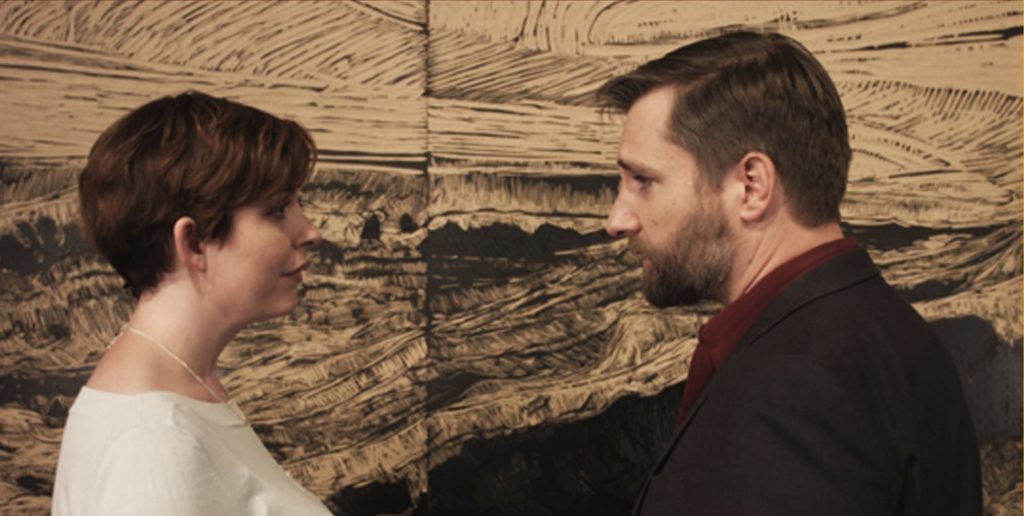 The award-winning feature film To Live Again will be screened at Full Circle Book Co-op, and a question-and-answer session with the filmmakers will follow.
A $5 donation to Full Circle Book Co-op will serve as admission.
To Live Again follows Gavin Salles (Rob Merritt), a middle age screenwriter turned college professor, mourning the death of his wife. His children Sophie (Amanda Bean) and Will (Max Henderson) are desperate to get their dad out of his funk. When Gavin meets Elaine Rush (Lindsay John Bauer), a young newly minted PhD, he must come to terms with what it means to fall in love with someone half his age.
To Live Again was written and directed by Dr. M.G. White, head of the Wayne State College film school, and produced by Shelby Hagerdon from 44i in Sioux Falls. The French Nouveau style romantic dramedy is White's second feature film.
To Live Again has been accepted into numerous festivals across the country. Most recently, the film won the award of achievement at the Iowa Motion Picture Association Awards for Best Director (M.G. White), Best Actor (Rob Merritt), and Best Supporting Actress (Kristi Quinn).
The feature also garnered their highest honor, the award of excellence, for the best feature film. For more information, contact the WSC Hot Attic Film School at 402-375-7595 or online at www.bitterhipsterfilms.com