Overview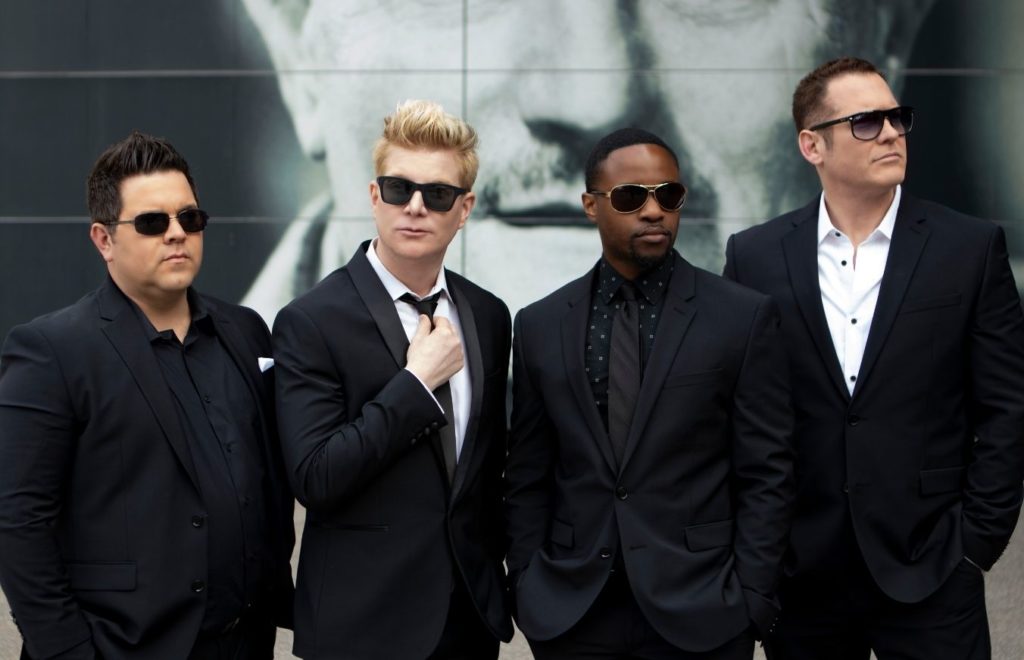 Tonic Sol-fa – Levitt at the Falls: Free Outdoor Concert
Tonic Sol-fa is a Minnesota Hall of Fame vocal band and an innovator in the a cappella pop music scene since its inception.
From musical showstopping standards like "Cry Me a River" to their lauded originals and Emmy-winning arrangements, Tonic Sol-fa gives a cappella purists something to cheer about. Tonic Sol-fa stands as one of the leading forces in the world of vocal music with multi-million selling compositions.
Opener: Audrianna and Greyson Schulz
Headliner: Tonic Sol-fa
Featured food trucks: Breaking Burrito, Ollies, and The Leaf Grill
Beverage Vendor: JJ's
Tonic Sol-fa Concert sponsored by: First Bank & Trust
Homegrown Music Series sponsored by: MarketBeat
2021 Levitt at the Falls Season presented by: Sanford Health
Come to the Lloyd Lawn at the Levitt for this free outdoor concert. Open seating is available on the lawn; please bring blankets and lawn chairs. You also can bring your own food and non-alcoholic beverages (no outside alcohol permitted).
Social distancing and masks are encouraged. Parking is free after 5:00pm and on the weekends downtown. See you at the Levitt!