Prepare your tastebuds for battle with the 7th Annual Downtown Burger Battle! DTSF and the South Dakota Cattlemen's Foundation kicks off January 2, 2020 and continues through January 31, 2020. A record number of participating downtown restaurants will compete by presenting their take on the classic American burger.
Diners can order and rate each burger feature based on patty, presentation, toppings, bun, and customer service. The restaurant with the highest average score by the end of the month will be the 2020 Burger Battle Champion. New this year, voting will take place on the DTSF Digital Passport. After voting, diners will earn stamps, points, and share their progress to social media.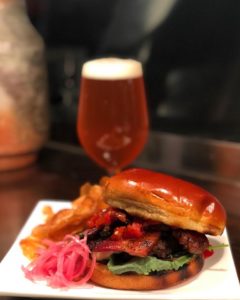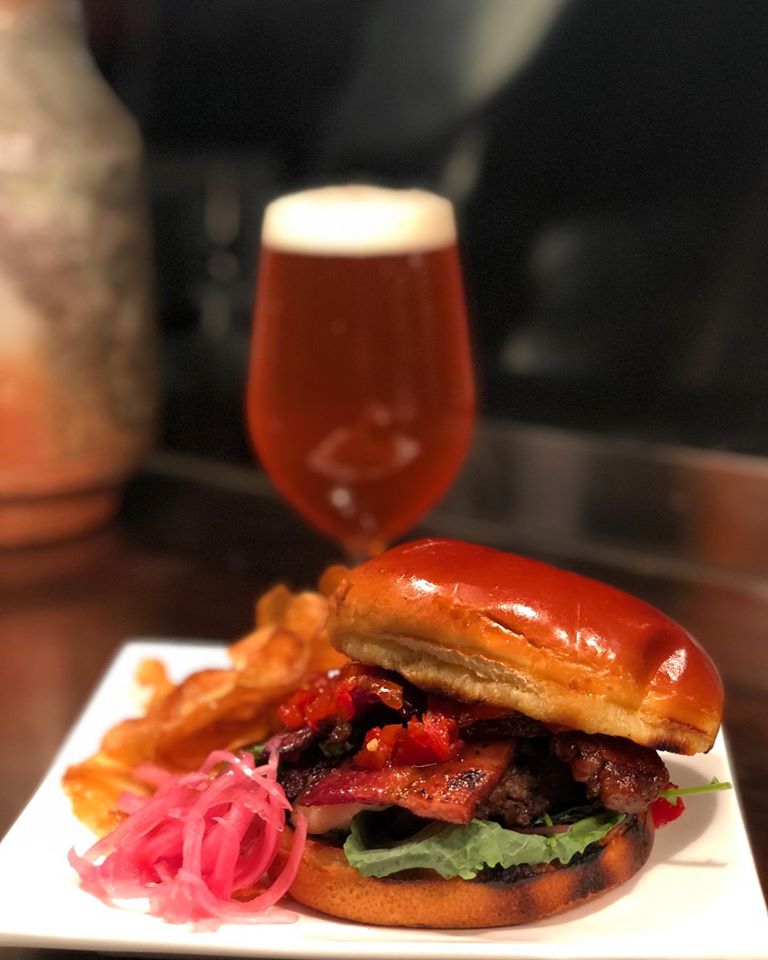 "Bringing the community back together after the holidays to experience the downtown area in a different way is so important to these small businesses and specifically restaurants.  This year's Burger Battle is coming back better than ever with more burgers, giveaways and the highly-anticipated DTSF Digital Passport." said DTSF Marketing & Communication Coordinator Sadie Swier
The sixteen restaurants participating are: 
Diners can also enter a weekly restaurant gift card drawing by posting a photo of features to Facebook, Twitter, or Instagram, tagging the restaurant name and using the hashtag #BurgerBattle20.
In 2019, 8,123 burgers were sold and rated from twelve downtown restaurants.  Learn more about last year's Burger Battle here.
Find burger contender names and descriptions at https://dtsf.com/event/7th-annual-downtown-burger-battle/.